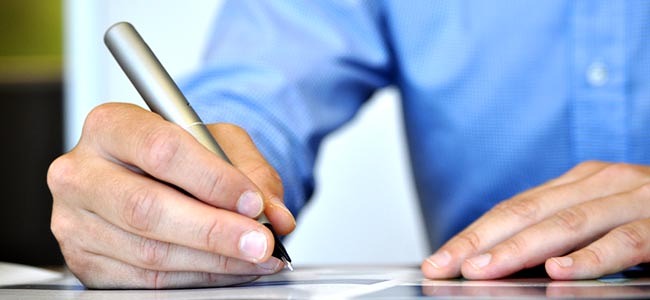 North-East employment levels are on the up, thanks to buoyant engineering and manufacturing sectors, while London suffers – a new survey has revealed.
According to recruitment specialists, Venn, temporary vacancies in the North East have increased by 22%.
This is in stark contrast to the capital, where part-time vacancies have dipped by 15% between quarter four 2012 and quarter one 2013.
In the North-West, temporary recruitment levels are up 53%.
These figures can largely be attributed to an increase in engineering and manufacturing in the North East, spurred by a buoyant car industry and the government's national infrastructure plan.
Across the UK as a whole, employment levels remain stable. Vacancies dipped by just 0.4% between quarter four 2012 and quarter one 2013 as the UK's GDP expanded by 0.3%.
Robert Bowyer, director of Venn Group said: "As predicted in the last edition of the Venn Index, the economy continues to show signs of stability and professional contract and interim employment levels in the UK remain strong.
"The UK avoided a triple dip recession and business lobby group, the CBI, expects the economy to grow by 1% this year and 2% in 2014.
"As employers adjust to this more stable economic situation, we believe they will increasingly turn to contract and interim staff as a valuable commodity.
"We predict that the manufacturing sector will continue to boost employment in the coming months. Growth prospects amongst English manufacturing SMEs is at a twelve month high according to the latest Manufacturing Advisory Service (MAS) Barometer, which reveals nearly two thirds of companies questioned are expecting to increase sales over the next six months.
"Furthermore, the government's Advanced Manufacturing Supply Chain Initiative (AMSCI) has pledged a £213m investment designed to create over 11,000 new jobs and safeguard another 5,000 in the sector."