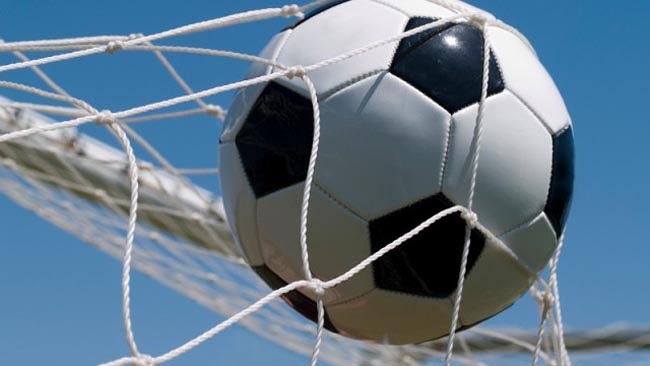 Saturday pub footy team FC Turbinia have sailed to the top of the Crook and District League after a rip-roaring start to the new season.
Despite losing their first game, the Turbinia have gone on to win seven games in a row and go top by four clear points.
After finishing in the bottom half of the table last season, the team has come a long way in its first 18 months and are now in contention for the league and a cup.
The team would not be where they are today or in the position they are in, without the help and support they have received from Trident Taxis, Honest John, McDonalds Aycliffe and, most of all, The Turbinia itself who all helped in their own way to get the team up and running.
"The future is looking bright for FC Turbinia with a young and enthusiastic squad," said boss Paul Soakell.
"But running a local team comes with a cost and weekly subscriptions cannot cover everything."
The Turbinia are looking to offer a couple of sponsorship opportunities.
Anyone interested in sponsoring the front of the shirts, whether it be the home shirt, away shirt or both, please get in touch with Paul Soakell on 07848932989 or [email protected]