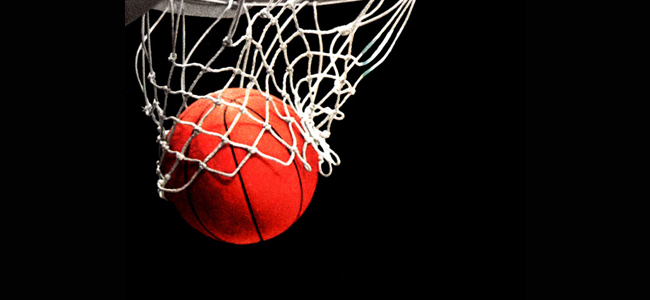 By Glen Robertson
Durham Wildcats ended their 14-game losing streak with a dramatic 90-86 victory over Cheshire Jets.
The result means Wildcats are now two-points behind the Jets, and hold the superior head-to-head record should the teams finish level on points at the end of the campaign.
An opening round victory over the Jets was the last time the Wildcats had enjoyed a victory, and they repeated the feat at Newton Aycliffe Leisure Centre on Saturday night, 24 hours after losing 82-73 away at Milton Keynes Lions.
Wildcats trailed by 12 points after the first quarter, but fought back by dominating the second and third to take a five-point lead into the last.
The Jets fought back, taking the lead with 52 seconds left, but a basket from Paul Elderkin, two free-throws from DJ Galvin and a further point from Elderkin secured the victory.
Mike Capocci led the way with 25 points – he also top-scored in the defeat at MK Lions – with Chris Pearce adding 24.
Jets dominated the first quarter, scoring nine points without reply before Mario Flaherty finally got Wildcats on the board. The visitors carried on their impressive start and led 29-17 after the opening 10-minutes.
Wildcats fought back impressively in the second quarter. Two minutes in the Jets led 31-20. Five minutes later they trailed 32-31, thanks to eight-points from Pearce. Jets re-took the lead just before the end of the quarter, though, and held a slight 39-38 lead at the halfway stage.
The hosts came out firing in the third quarter – at one point taking an 11-point lead – to take control of the game. Capocci added 12-points to the scores as Wildcats edged closer to ending the losing streak.
But the Jets fought back in the final quarter. Matt Schneck's bucket with five-minutes left put the visitors into the lead. Warriors hit back, with the lead changing hands five further times.
Elderkin put Durham back into the lead in the final minute and Galvin added two free-throws to widen the gap to four points with 11 seconds left.
Cheshire's Bill Cole missed a three-pointer, allowing Elderkin to seal the victory from the line, to the delight of the crowd at the Leisure Centre.