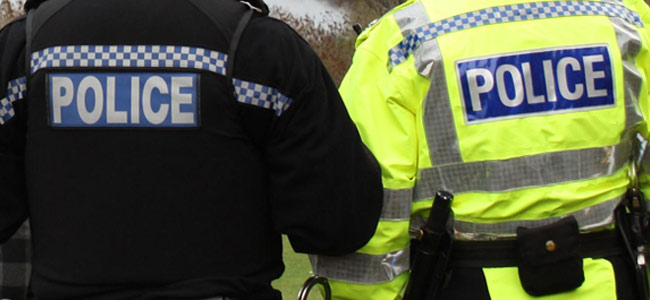 Durham Constabulary has today announced the start of the Evolve Programme – a three-way collaboration with Cleveland Police and North Yorkshire Police.
Through the programme, each of the police services will be exploring ways to work together across organisational boundaries, in order to increase operational resilience, improve services for communities and achieve financial savings.
In the first phase of the programme, the forces will focus on integrating services in the areas of major crime, response to civil emergencies and disaster victim identification.
Subsequent phases of Evolve will look at increasing collaboration across other specialist areas of the service. Local policing will not be included in the programme, and local police will continue to be embedded at the heart of their local communities.
Whilst the main focus of Evolve will be on service improvement, all three police forces will be seeking to reduce operational costs through the programme, as part of broader plans to meet the financial challenges facing all police services.
Commenting on the Evolve collaboration, Durham Constabulary's Deputy Chief Constable, Michael Banks, said: "Durham Constabulary has a proud history of partnership and working collaboratively with other police forces and public sector organisations.
"This new Evolve programme with Cleveland Police and North Yorkshire Police will explore how we maintain or improve the delivery of services our communities need and, at the same time, meet the budgetary challenge we face.
"I am confident that this will give our respective police forces greater resilience for the future."
Ron Hogg, the Police and Crime Commissioner for Durham Constabulary, said: "In the face of austerity and the ongoing Government cuts to police budgets, it is vital that we look to work more collaboratively with other forces to continue to deliver excellent policing.
"This is a fantastic opportunity to work more closely with Cleveland and North Yorkshire, not only to save money for the tax-payer, but to further improve the services we provide to our communities in the North East."