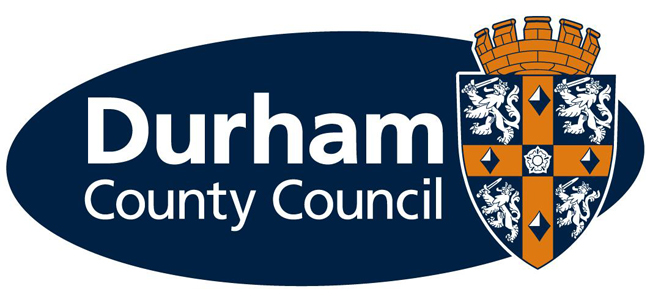 By Martin Walker
Durham County Council leader Simon Henig admits the local authority will no longer be able to protect frontline services after it was revealed cuts have yet again been increased.
DCC said two years ago it must save £190m by 2017 and in December it said that figure had risen to £225m after the Chancellor's 2014 Autumn Statement.
However, even tougher financial savings are forecast in a grim paper to be considered by councillors next week.
Following detailed assessment of the Chancellor's statement, DCC's financial planners now believe the total sum to be saved by 2019 will exceed £250m.
Whilst the Autumn Statement largely delivered the continued reductions in budget expected by the authority, the extension to the period of austerity is expected to see an overall reduction in Government grants since 2011 of some 60%.
DCC's Cabinet will consider its Medium Term Financial Plan (MTFP) – the plan which the authority uses to manage its budget and track its savings – when members meet at Durham Town Hall next Wednesday (14th January).
The paper reveals the financial outlook remains extremely difficult and outlines initial feedback on the latest round of public consultation; further details on this will be put before Cabinet next month.
Council Leader, Cllr Simon Henig, said: "Thanks to prudent planning we are largely on track to deliver the very significant savings which we have had to meet so far, however, there is no doubt that facing these continued cuts we will no longer be able to protect frontline services.
"We will continue to listen to the priorities of residents and businesses in County Durham as we manage these continually reducing budgets and to work with town and parish councils and the community and voluntary sector to find new ways to deliver services."
Full details of the paper are available here.