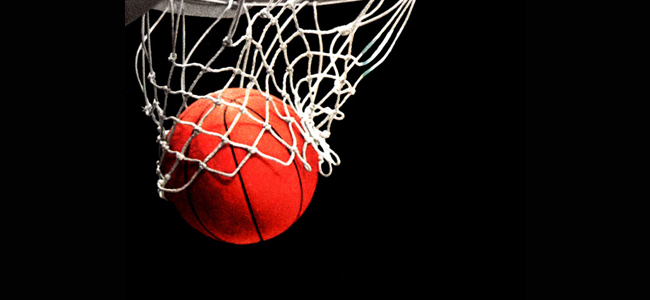 By Glen Robertson
Durham Wildcats face a double-header in the British Basketball League this weekend, as they look to end a 13-game losing streak.
Wildcats travel to Milton Keynes to face the Prestige Homes MK Lions tonight (Friday January 26) before returning to face Cheshire Jets at Newton Aycliffe Leisure Centre on Saturday evening.
Coach Dave Elderkin admits he will have to make use of his full squad to make sure his players are kept as fresh as possible in both games.
He told the BBL's official website: "It's a tricky week for us. I only used seven players against the Eagles but all 16 players in our squad are going to have to play a part in the games."
Last Saturday, the Wildcats took league-leaders Newcastle Eagles to the limit, losing by just seven-points after leading for much of the contest.
A repeat performance in either of this weekend's games could see the side record their first victory since their opening game of the campaign back in November.
It was Cheshire Jets who were defeated on that occasion, as Wildcats prevailed 74-72 in a tense affair, though the Jets gained a measure of revenge by winning 93-90 at the Northgate Arena, Chester in December.
Elderkin knows Saturday is a great chance for Wildcats to pick up another victory.
"It's a big game for us," he said. "I hope we're fit enough for it after Friday's game at Milton Keynes. We beat them at home, but just lost when we went there."
Wildcats' clash with the Lions gets underway at 7.30pm. Wildcats were defeated 87-74 last time they visited Milton Keynes.
Tip-off for Saturday's encounter with the Jets is at 7.00pm. The doors at the Leisure Centre open at 6pm. Tickets are £5 adults and £4 for children.