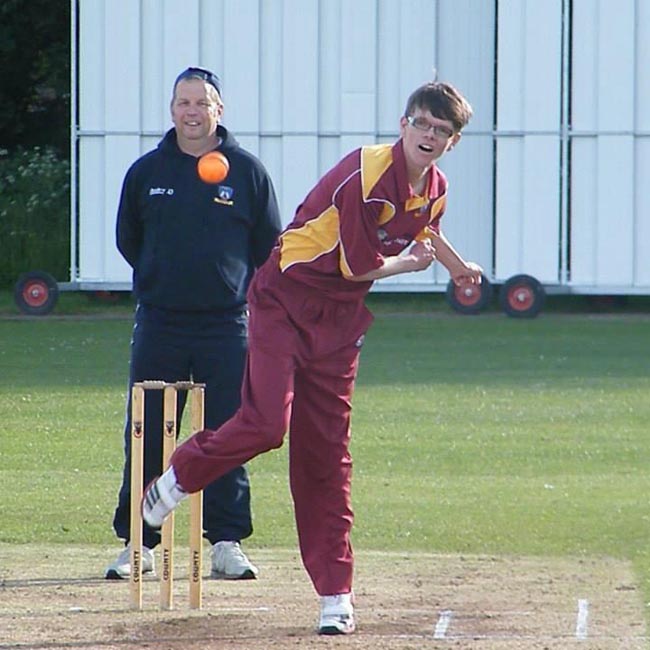 By Martin Walker
Newton Aycliffe's cricket team remain top of the league despite losing their first game in nine at the weekend.
Aycliffe's first team were beaten by 95 runs against Saltburn's second XI, who are currently 14 points behind Aycliffe in the NYSD League third division with just six games to go.
Saltburn were 159 for eight with man-of-the-match Sam Telford taking five for 33 and Luke Telford three for 47.
But Aycliffe were skittled out for just 64 from 27.1 overs, with Ross Dixon scoring 13, Dan Craggs 12 and Adam Gittins 11.
Secretary Lee Weldon said: "This was without doubt the most disappointing performance of the season by our first team, but the nine-match winning streak had to come to an end at some point and the test will be how we bounce back next week at home to Wolviston 2nd XI."
Aycliffe's second team drew at Wolviston on Sunday.
The home side scored 197 for seven, with Tom Wickins taking three wickets for 38 and Chris Palmer two for 62.
But Wolviston ran out of balls as Aycliffe held on, scoring 159 for eight with MOM Palmer 79 and Dan Weldon 26.
Aycliffe's first team are at home to Wolviston's second XI at the Sports Club this Saturday (1.30pm), while our second team go to Billingham Synthonia's third team on Sunday (2.15pm).