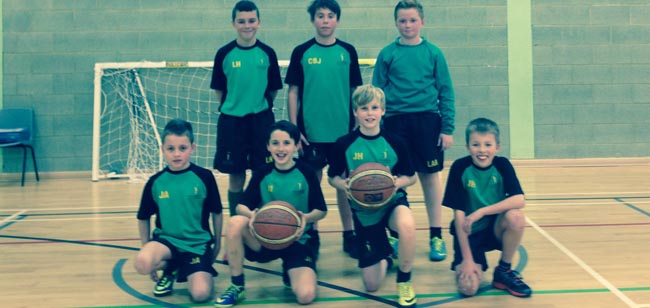 Woodham Academy's Year 7 basketball team have started the season in style by finishing runners-up in the schools district competition held at Sedgefield School.
The side, who have benefited from the coaching input of Wildcat player Mark Elderkin as well as coach and Woodham Assistant Headteacher Danny Morgans, now qualify for County finals after being the highest placed school from the Sedgefield Schools' Partnership before Christmas.
Mr Morgans is particularly excited about the current crop of Year 7 players and thinks that they have the potential to compete at a national level as many sides from Woodham have done previously.
At the moment they are preparing to play in a tournament on the Wildcats BBL court prior to their game against Surrey United on Friday 24th January.