By Paul Dalton
In a week that may have seen the last races of the year, some of our runners headed North, whilst others headed West, looking for some active competition.
On Sunday, November 1, two members took part in the Run Northumberland Castles Half Marathon, a slightly undulating race in beautiful Northumberland countryside, which featured the stunning back drop of Bamburgh Castle.
First home for the club was David Stothard, who completed the Half Marathon in a time of 2:03:25. David was followed in by Carley Gibson, who finished her run in a Personal Best (PB) of 2:05:55.
Slightly further afield on the same day, three Members participated in the Kirkbride Half Marathon, which took place in Wigton, Cumbria.
The course was flat, with a few small hills, and John Surtees (below) was first back for the club, finishing in eighth place overall and recorded a new PB of 1:17:17.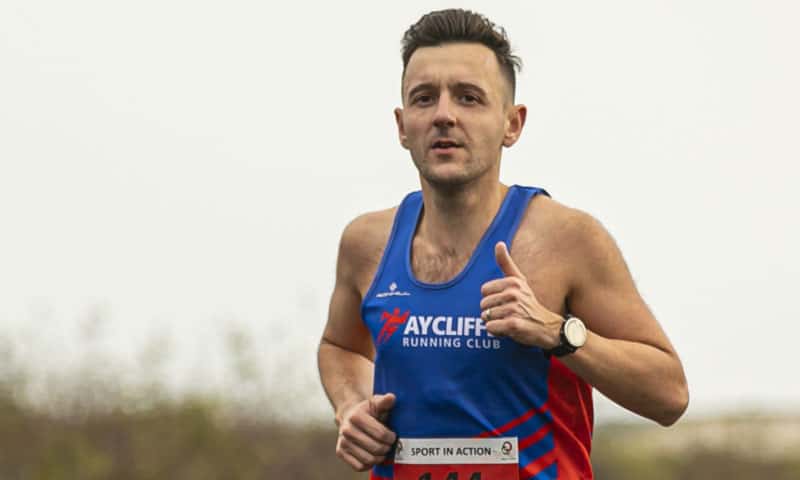 John Firby was next across the line, albeit sporting the colours of his first claim club, completing his run in a new PB of 1:21:26.
Andy Talbot (below) was the last of the Aycliffe-based trio to complete the race, finishing in 1:26:07, which was good enough for first place in his Age Category (Vet 60) on the day, and represented a new club record in that age category.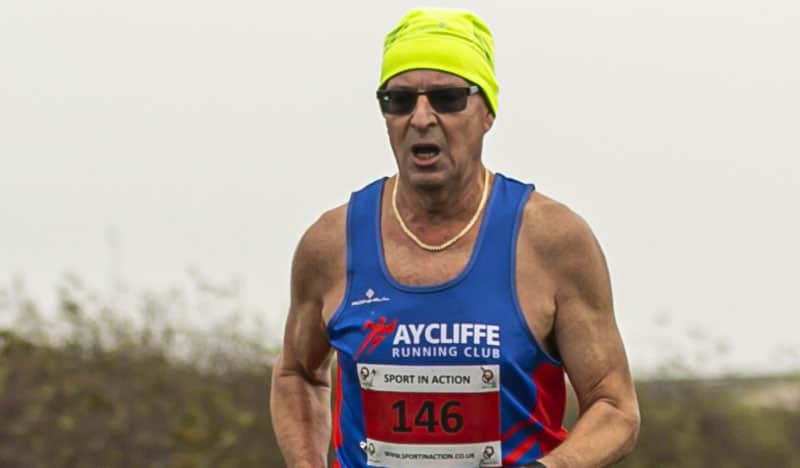 If you have any queries about the activities of Aycliffe Running Club, visit ayclifferunningclub.org.uk, or contact the Club's Secretary, Donna, at [email protected]
Pictures by Carlos Reina.