By Donna Campbell
This week was again one of varied races for our runners.
Starting with parkruns on Saturday morning, three of our members achieved PB's.
At Shildon, Mark Bainbridge ran in 20.53 and Daniel Connell in 27.18 whilst in Darlington CarrieAnn ran this in 38.08.
Also on Saturday Julie Nisbet took on the challenge of the Langdale Half Marathon. Julie completed this in 2.25.26.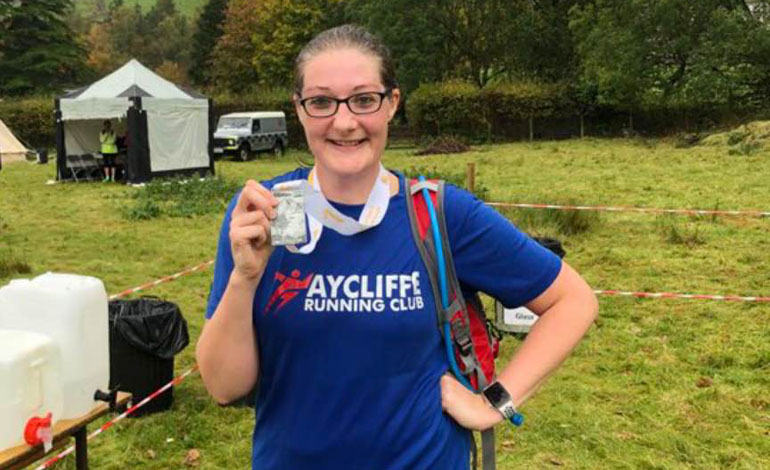 On Sunday the racing began with the first of the Winter Tees Trail Series. This race took place along the trails of the Tees Barrage in Stockton. First home for the club was Richard Holland in 20.54 followed by Peter Smith 21.51, Michelle Zamir in 22.42, Michelle Scott 23.34, John Burnside 23.36, Trish Kay 24.59, D Stothard 25.15, Gemma Holland 29.18, Jane Burnside 30.38, Susan Clark 31.06, Eve Doe 35.19, Jan McLuckie 36.07 and Ray Todd 36.18.
Three members travelled North to take part in the Castles Half Marathon. This is an undulating course which starts at Bamburgh Castle taking in the country lanes surrounding the village before finishing on the green outside of the Castle. Lindsey Brown completed this in 2.13.22 along with Simon Turner in 2.13.23 and Judith Porter in 2.15.43. Judith was first in her age category of V65+.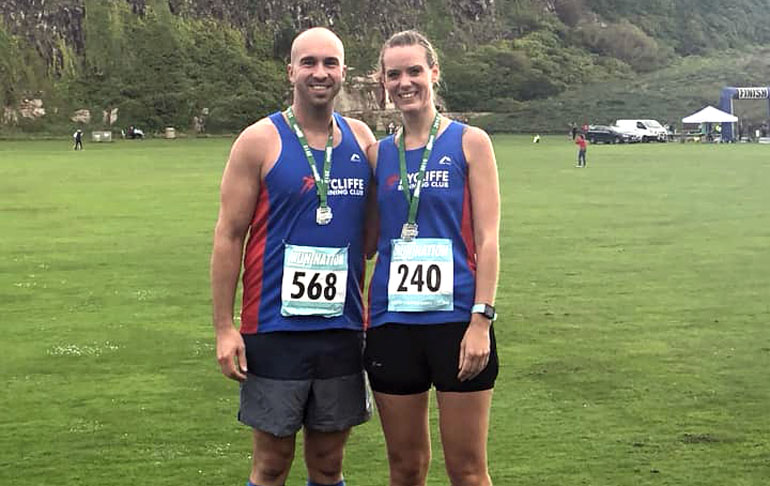 Further South, two members took part in the Yorkshire Coast 10k. This is a relatively new race that takes place in Scarborough. John Surtees was sixth overall in this race completing it in 36.22 followed by Paul Dalton in 36.53.
Finally, one of our newer members took place in the charity organised Zombie Run at Hamsterley Forest. This is a fun and muddy obstacle course which John completed in 37 minutes.