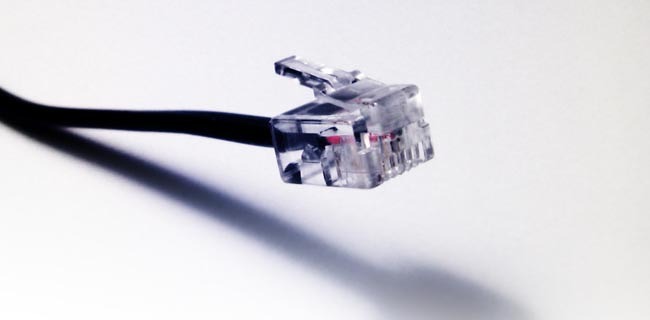 It's all systems go for a scheme that will bring superfast broadband to thousands of homes and businesses across County Durham.
Members of Durham County Council's Cabinet will hear next week that the authority's Digital Durham programme is in its final stages of preparation.
They will also be asked to agree a broad timetable for the roll-out of the initiative, which will take broadband to everyone in the county and superfast provision to as many homes and businesses as possible.
Cllr Jane Brown, Durham County Council's Cabinet member for corporate services, said: "With funding agreed, a private sector delivery partner signed up and a plan of the areas we are going to target, we now have everything in place to begin delivery.
"This is a very exciting scheme and it will be fantastic to finally see our plans put into action."
Durham County Council has received £6.93m through the Government's Broadband Delivery UK (BDUK) programme for Digital Durham and has set aside the same in match funding.
It has also joined forces with Gateshead Council, Sunderland City Council and the five Tees Valley authorities to coordinate the delivery of fast speed broadband in those areas.
In order to access demand for high speed broadband, the authority has carried out a survey in target areas, with 10,000 residents and businesses responding.
A review of existing broadband infrastructure and research into where providers are currently planning to extend provision has been used to identify the areas to be targeted through the scheme.
It is hoped that BT, the authority's strategic delivery partner, will begin work in April, with an estimated completion date of September 2016.
Cabinet is due to meet on Wednesday September 11 at County Hall, Durham.