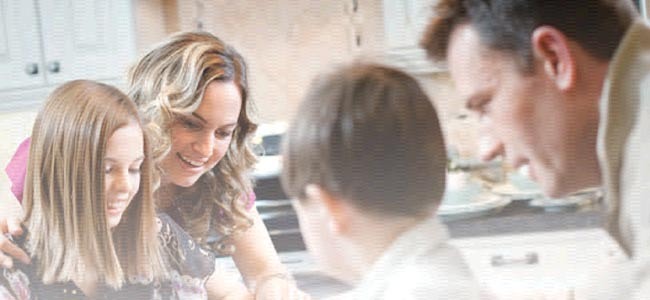 A £100 cash prize is being offered to people who fill in the Great Aycliffe Neighbourhood Plan survey.
And here's how you can complete the process in less than 20 minutes!
Great Aycliffe Town Council is offering three top prizes – £100, £50 and £25 – in a prize draw, with those who fill in the forms going into the hat.
Click here to download the form
You do not have to complete the whole questionnaire. Each page has a different heading. If that topic isn't important to you then don't fill it in. This link will take you to the questionnaire.
DO fill in any page which you feel should be dealt with in the Neighbourhood Plan.
Your views are very important to this process.
What can the Neighbourhood Plan achieve?
The Neighbourhood Plan can influence land and business use. It is a planning document which will make it easier for developers to bring business and developments to the town and make Aycliffe Greater.
What do we need to know?
What's good about Aycliffe? Once we know this we can protect it from changing, e.g. do you like the open green spaces, parks or general environment? If so we can protect these from development.
What needs to change? What are your issues, what needs to improve?
Would you like to see more facilities, better choice of housing, more jobs?
Once GATC knows this, it can look at putting planning policies in place that can help this happen.
Simply download the form by clicking here, complete it and either:
• Save it to your computer and email it to: [email protected]
Or
• Print it off and send it to: GATC, School Aycliffe Lane, School Aycliffe, Newton Aycliffe, County Durham DL5 6QF.