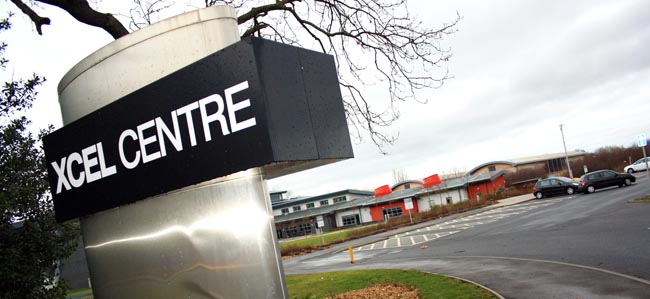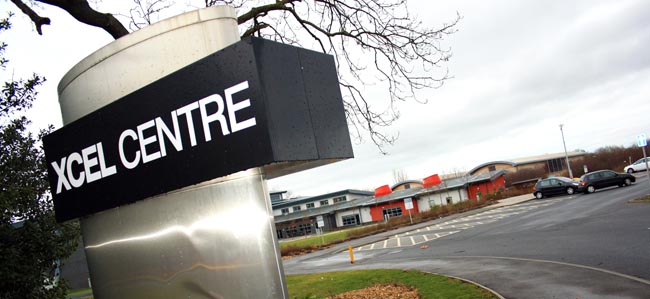 A construction open day, hosted by Hitachi Rail Europe, Merchant Place Developments and Business Durham, is to be held at the Xcel Centre in Aycliffe later this month.
The focus of the day, on Thursday 28th June, will be specifically on the site development, construction and building fit-out activity for the development on Merchant Place Developments' Amazon Park site.
The event will be targeted at potential suppliers to this first stage activity and those directly involved in the procurement strategy of Hitachi's 450,000 sq ft building work upon which is likely to start in late this year.
Geoff Hunton, director of Merchant Place Developments will be a key speaker, supported by Darren Cumner, manufacturing plant manager at Hitachi Rail Europe, Coun Neil Foster, cabinet member of Durham County Council and Sedgefield MP Phil Wilson.
Hunton said: "With the full design team now in place and the technical aspects of the project proceeding to programme the event is very much about the construction process from tender action through to site start and building completion over a three-year period.
"We anticipate up to 500 construction sector attendees representing major contractors and specialist sub-contractors. The construction open day will be entirely procurement strategy focused."
A maximum of two representatives per company has been allowed for.
The Hitachi project will be controlled through three main contracts.
The first contract is for archaeological investigations prior to work starting on the second contract phase, the main design and build turnkey contract.
This will cover on-site works including the main production building together with office and storage accommodation as well as the on-site rail infrastructure and test track facility.
As part of this contract, contractors will be identifying specialist supply services such as paint spray booths, staging, and test facilities.
The third contract is for off-site rail works connecting to the Network Rail infrastructure, creating the rail access to the site and repositioning the existing Shildon branch line track to facilitate the construction of the test track.