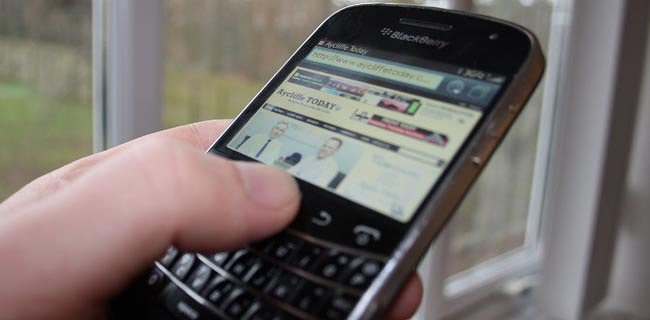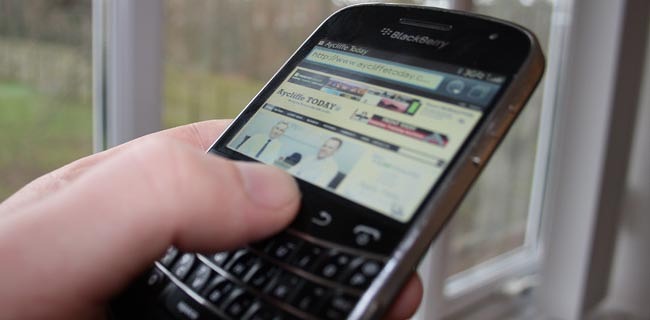 Everything Everywhere, Hutchison 3G, Niche Spectrum Ventures Ltd, Teleónica UK and Vodafone are among the winners of the 4G mobile spectrum auction.
Announced by Ofcom the sale raised £2.34bn, short of the £3.5bn estimated by the Office for Budget Responsibility.
Ed Richards, Ofcom Chief Executive, said: "This is a positive outcome for competition in the UK, which will lead to faster and more widespread mobile broadband, and substantial benefits for consumers and businesses across the country.
"We are confident that the UK will be among the most competitive markets in the world for 4G services.
"4G coverage will extend far beyond that of existing 3G services, covering 98% of the UK population indoors – and even more when outdoors – which is good news for parts of the country currently underserved by mobile broadband.
"We also want consumers to be well informed about 4G, so we will be conducting research at the end of this year to show who is deploying services, in which areas and at what speeds.
"This will help consumers and businesses to choose their most suitable provider."
The next stage in the process will determine where each winning bidder's new spectrum will be located.
Operators will then be able to start rolling out their networks with consumer services expected in spring or early summer 2013.
The Forum of Private Business said it was unsurprised at the auction had not raised as much as first thought.
Head of policy, Alex Jackman, said: "Our own research with our members shows most businesses have little appetite for the technology at present, many unable to see how it can help their business for the costs involved.
"4G is still in its infancy though, and we think most firms will be taking the 'wait and see' approach.
"That is waiting for the price to come down and for coverage to be extended,  and seeing if it can help their businesses in any way.
"At the minute it seems many in the UK have yet to be convinced."