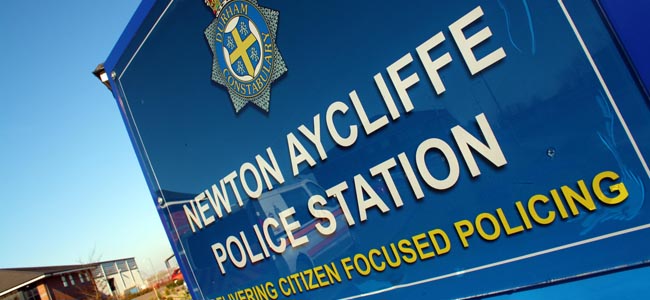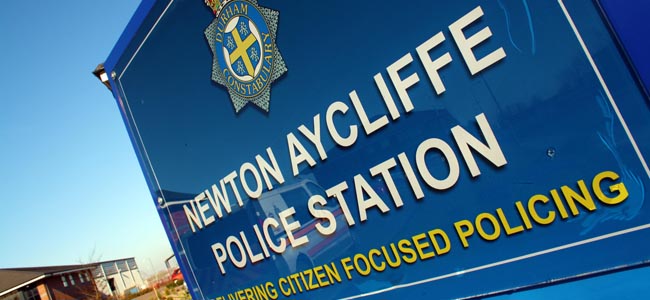 Aycliffe police are appealing for information after four car tyres were slashed.
Between the hours of 5pm on Monday (11th March) and 8.20am on Tuesday, a vehicle had all four of its tyres slashed in Guthrum Place. Nobody was seen or heard.
Anyone with information is asked to call the police on 101, quoting reference DHM-12032013-0111.