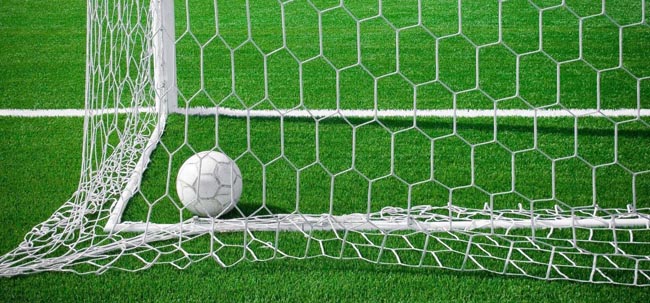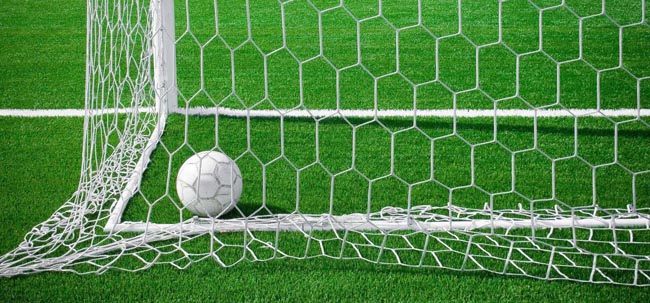 By Glen Robertson
Newton Aycliffe's three consecutive wins has moved them away from the relegation scrap and put them in the driving seat to secure first division safety.
Ahead of games against Shildon, Bedlington and Ashington the Newtonians were in the bottom three and facing relegation to the Northern League's second tier.
But three wins – which produced 10 goals and just two conceded, while Darren Craddock and Tom Hinchley scored two of the best goals Moore Lane Park have ever seen – means the Royal Blues need two wins from their final three games to absolutely guarantee survival.
Rivals Sunderland RCA have had a torrid week, though. Defeats to Ashington and Consett have seen the Ryhope club plummet down the table, and they could be deducted points after fielding a suspended player.
RCA broke the rules against Billingham Town – in a fixture they won 1-0 – and could now face a three points deduction, and be forced to replay the game against their fellow strugglers, meaning a total loss of six points.
That would put them 10 points behind Aycliffe, but with two games in hand, while Billy Town would receive another game in their bid to avoid the drop.
RCA and Marske and Newcastle Benfield are set to all finish their season up to three weeks after the Newtonians finish theirs, meaning Aycliffe could end the season without knowing what division they will be playing in next year.
But all the uncertainty can be avoided if Allan Oliver's men win at least two of their three games this week, starting with bottom-club Norton who could have their relegation confirmed this weekend.
REMAINING FIXTURES:
NEWTON AYCLIFFE (Played 43, 47pts, GD -23)
April 22th Norton & Stockton Ancients (H)
April 25th Whitley Bay (H)
April 27th Guisborough Town (H)
PENRITH (Played 38, 45pts, GD -9)
April 18th Spennymoor Town (H)
April 20th Marske United (A)
April 23th West Auckland Town (A)
April 25th Consett (A)
April 27th Shildon (H)
April 29th Spennymoor Town (A)
May 1st Newcastle Benfield     (H)
May 3rd Ashington (H)
MARSKE (Played 42, 44pts, GD -23)
April 20th Penrith (H)
April 27th Whitley Bay (H)
May 6th Consett (A)
May 10th Shildon (H)
SUNDERLAND RCA (Played 42, 44pts, GD -35)
April 20th Dunston UTS (H)
April 23rd Whitley Bay (H)
April 27th Billingham Synthonia (H)
May 15th Shildon (H)
NEWCASTLE BENFIELD (Played 42, 43pts, GD -31)
April 20th Bishop Auckland (A)
April 29th Consett (A)
May 1st Penrith (A)
May 17th Spennymoor Town   (A)
BILLINGHAM TOWN (Played 43, 43pts, GD -39)
April 20th Norton & Stockton Ancients (A)
April 27th Bishop Auckland      (H)
April 29th Shildon (A)
SOUTH SHIELDS (Played 42, 36pts, GD -58)
April 20th Whitley Bay (A)
April 23th Consett (A)
April 27th West Auckland Town (H)
April 29th Hebburn Town (H)