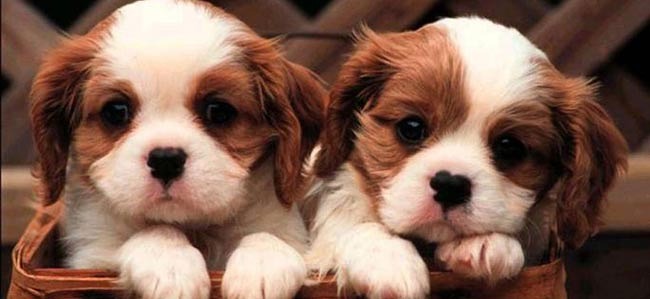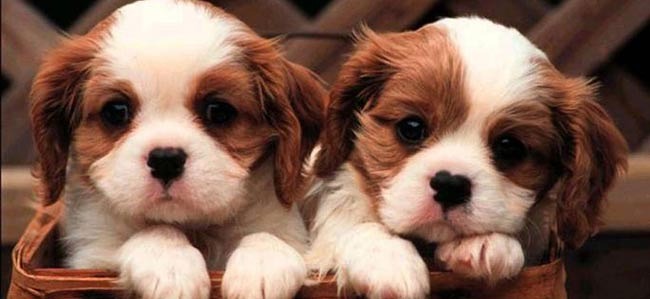 Dog lovers in County Durham are being warned not to be led astray by a growing number of puppy selling scams.
Durham County Council's Fair Trading Team is making residents aware of the bogus sites offering pedigree pups for sale.
The sites ask for payment – in some cases several hundreds of pounds – via bank transfers and they promise to have the puppies transported.
It is only several weeks after payments have been made that it becomes apparent that the dog does not exist.
Craig Hudson, fair trading manager at Durham County Council, said: "We would urge all residents to pause for thought and thoroughly check out the details if they are considering buying a puppy online.
"Our advice is to never buy a puppy without seeing it first, preferably with its parents.
"Always look at any evidence of vets' checks and vaccinations and ensure you see the proper paperwork relating to the dogs' pedigree."
Anyone who thinks they may have been the victim of such a scam should contact Durham County Council's Fair Trading Team on 03000 261 016 or the Citizens Advice Consumer Helpline on 08454 04 05 06.
Anyone who is aware of a seller who is neglecting or mistreating an animal should contact the RSPCA on 0300 1234 999.