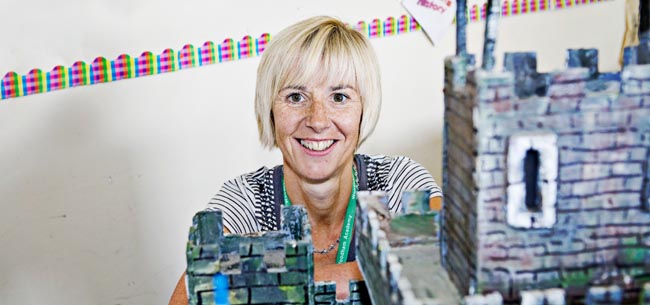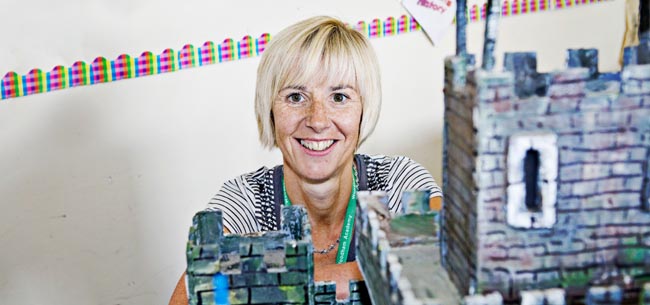 Once again, Woodham Academy students achieved stunning grades in their history GCSE.
66.9% were awarded A*/A grades with an overall pass rate of 89%
Sue King, Head of History at Woodham Academy and a recent winner of the teaching award for secondary school teacher of the year, said: "The history department at Woodham Academy would like to congratulate all students on their hard work."
During their course, students learned about the rise of the Nazis in 1930s Germany and about the US civil rights movement.
However, students get hooked on history very quickly at Woodham Academy.  Year 7 students love learning about castles.
Homework to construct your own castle has produced amazing models and even cakes with ice-cream cones for turrets.  Visits to places of historical interest are a feature of the department.  These include visits to Richmond Castle, Beamish Museum and Berlin.
It is no surprise that history is a favourite option with students and a very popular A level choice for those continuing in education at college.