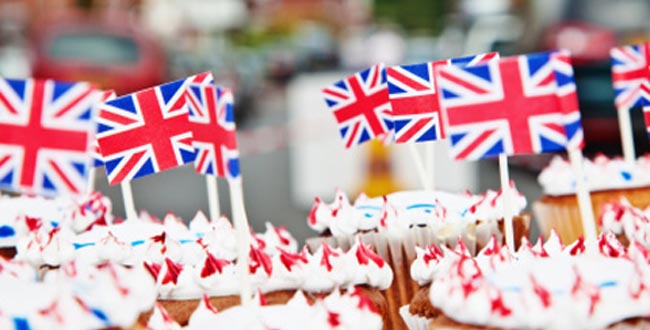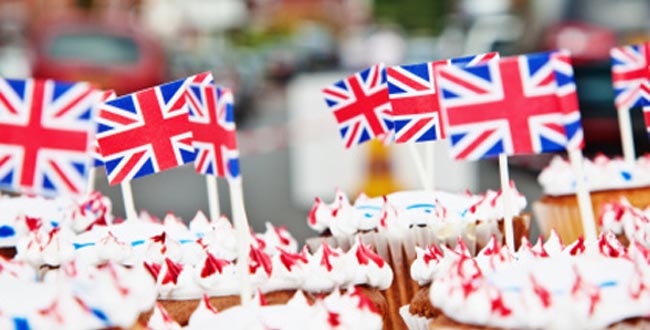 Communities in County Durham are being urged to minimise waste following their Jubilee celebrations this weekend.
People are being encouraged to enjoy a Big Jubilee Lunch on Sunday to mark the Queen's Diamond Jubilee celebrations.
The Big Jubilee Lunch is based on an idea from The Eden Project, which is aimed at getting as many people as possible to have lunch with their neighbours in the spirit of community, friendship and fun.
And to help keep waste to a minimum the Love Food, Hate Waste campaign – being supported and promoted by Durham County Council – is offering people tips for their big tidy-up.
In particular people are being advised to plan what type and how much food they need to prepare by working out how many people will be attending and discussing with family and friends what dishes people will bring.
The Love Food Hate Waste website – www.lovefoodhatewaste.com – even has a party portions calculator to help people get the right amount of food.
People are also being reminded to recycle as much as possible – including paper, cardboard, plastic bottles and containers, food and drinks cans, aerosols, cartons glass bottles and jars – using their kerbside recycling collections.
To find out what other items can be recycled people can visit www.durham.gov.uk/recycling or contact Durham County Council on 0191 383 5674.