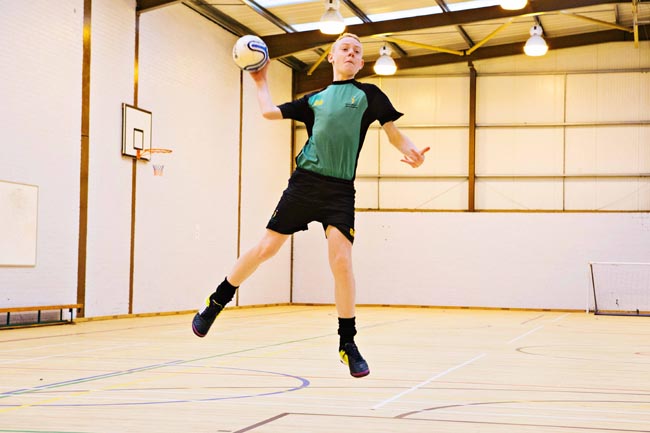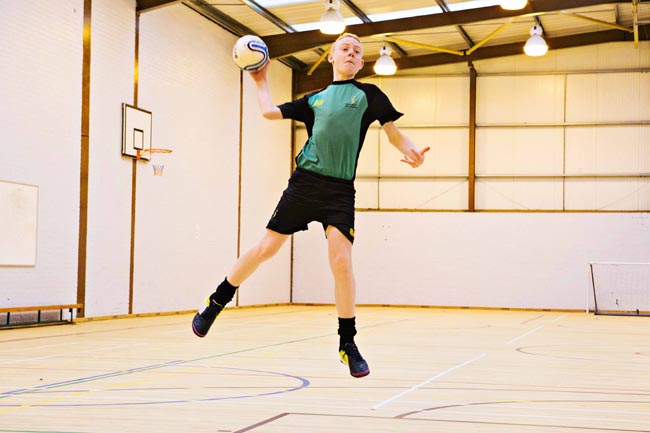 Woodham Academy will be offering another new sport as part of its highly successful Sports Academy.
From September, there will be coaching available in handball, in addition to football, cricket, girls' and boys' gymnastics, swimming, softball, American Football, table tennis, basketball, dance and water polo.
Handball is a very quick game that requires players to have good hand eye coordination as it is a cross between basketball and football.
Classed as a new sport, its popularity at Woodham Academy is growing as handball is taught as part of the PE curriculum.
Woodham Handball Academy will be open to students in years 7, 8 and 9 who enjoy handball or who want to try a new and exciting sport.
Players will learn new skills that will improve spacial awareness, tactical appreciation, general fitness, throwing and catching skills.
Woodham Handball Academy will be coached by Liam Clough, Director of Woodham Sports Academy.