One of the region's biggest business shows – held on Aycliffe Business Park – made a triumphant return this week.
EMCON – an engineering and manufacturing conference, previously known as Oktoberfest – has been running for 14 years.
The annual event regularly topped 1,000 visitors prior to the pandemic.
As people and businesses gradually get back to a normal way of life, EMCON made its post-Covid return at the Xcel Centre on Thursday.
Several Aycliffe businesses were among the 90-strong exhibitors, including Cobots Online (pictured above), with around 300 visitors expected to attend.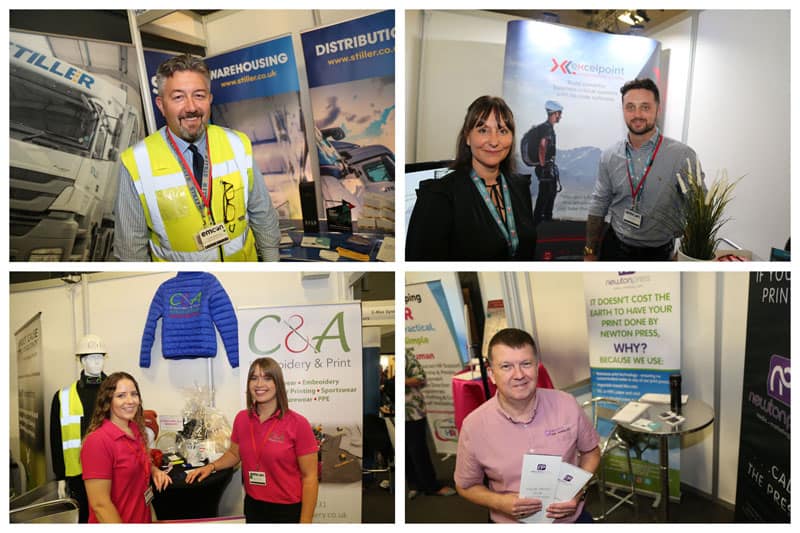 Other Aycliffe firms exhibiting included Stiller Warehousing and Distribution, Excelpoint, C&A Embroidery and Newton Press.
In addition to the full and busy exhibition space, attendees had the added benefit of a range of breakout sessions around maintenance best practice, environmental issues, HR, funding and professional support.
Show organiser Engineering & Manufacturing Network (EMN) said it had taken great lengths to ensure all the exhibitors and delegates are able to enjoy the event in a safe but relaxed setting.
EMN chairman David Land said: "We had a lot of discussion about how and when we could do it, but we decided five or six months ago that we'd give it a go, and the response has just been unbelievable.
"People were really keen to get back out into the real world and start talking to one another.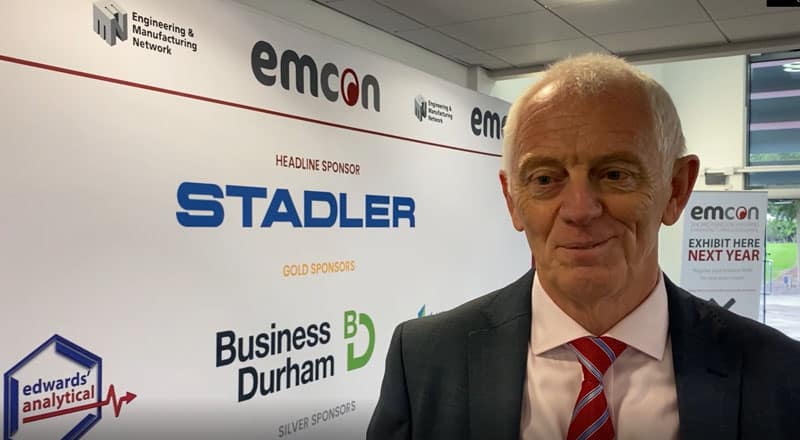 "We sold out of exhibition stands six weeks ahead of the show, which is the first time that's ever happened in the 14 years we've been doing it.
"Seeing all the people arrive and file through the doors was fantastic. It's a great feeling."
Aycliffe Business Park Community are hosting their first post-Covid in-person event at the Xcel Centre on October 1. Click here for details and to register.