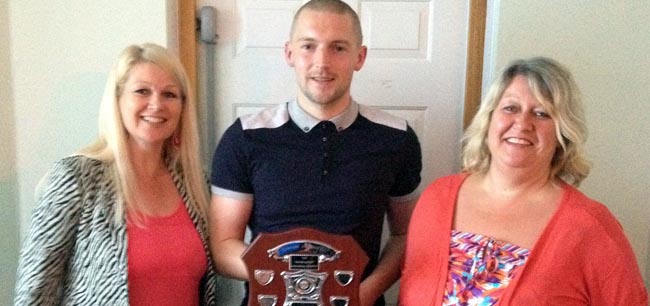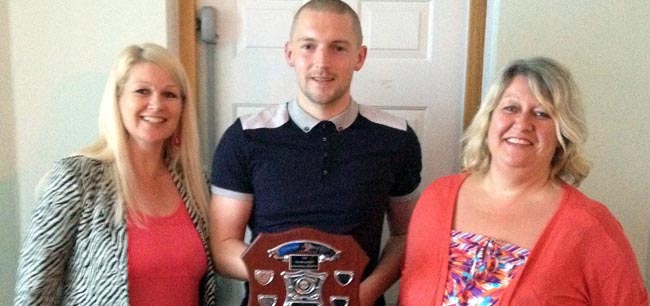 Newton Aycliffe's end of season awards event will take place on Friday May 10th at the Sports Club.
The evening will see a number of awards handed out to the players, while hit-hypnotist Adam Night will return for a second time, after bringing the roof down back in October during a performance at the club.
Awards will be handed out for manager's player of the year, secretary's player of the year, players' player of the year and for the season's top goalscorer, while the supporters' club will award the Frank Batley trophy to their player of the year.
Tickets are on sale for the event at £5, with doors opening at 7pm.
It is hoped the night will be celebrated with the club still in the first division.
General manager Dan Lewis believes it will be a great way to say thanks to supporters for sticking with the team throughout the difficult campaign.
He said: "We really appreciate the support we receive throughout the season and this will offer a nice opportunity for the supporters and players to join together and reflect on the season.
"As well as the usual selection of awards, there will also be another chance to see the hilarious hypnotist Adam Night, who you may remember came to the club in the autumn and was a enjoyed by all.
"We are selling tickets to the event for just £5, and we would like to offer them to the supporters first, as we would like to think as many of you as possible would like to come along and join us for this end of season event."
Hypnotist Adam Night wowed the Sports Club late last year with a superb two-hour show of mind-control. A dozen volunteers were put under his spell and were made to do a number of hilarious actions.
Goalkeepers Scott Pocklington and Ryan Farley were part of the show and it is hoped more players will be involved this time around.