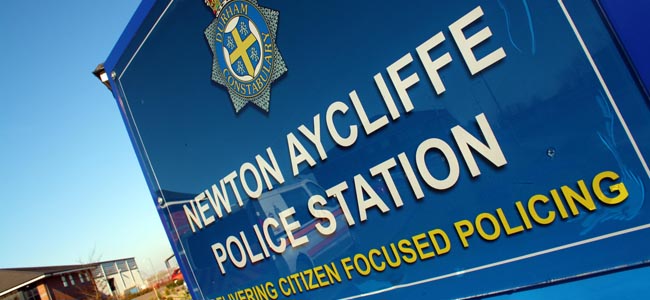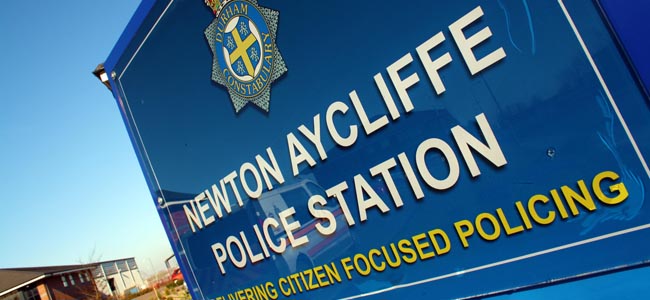 By Martin Walker
Police have arrested two people after a number of items were systematically stolen from gravesides in Newton Aycliffe.
Officers and members of the public were sickened by the thefts, which happened over a number of weeks.
Neighbourhood Police Team Sergeant Mark Edwards, writing in his blog on Aycliffe Today, revealed two arrests had been made.
Sgt Edwards said: "I am sure many of you are aware that the NPT carried out a raid on an address in the School Aycliffe area following some valuable information received and we recovered a vast amount of property from that location that we suspected to be stolen.
"A 41-year-old male and a 37-year-old female were both arrested, the male on suspicion of the thefts themselves and the female for handling stolen goods."
"We launched a media appeal immediately after the seizure and as a result have had many people contacting us hoping to identify lost items.
"Both suspects have been released on bail owing to the protracted nature of our investigation but the team is working hard to ensure loose ends are tied up."
Click here to read Sgt Edwards' blog in full.