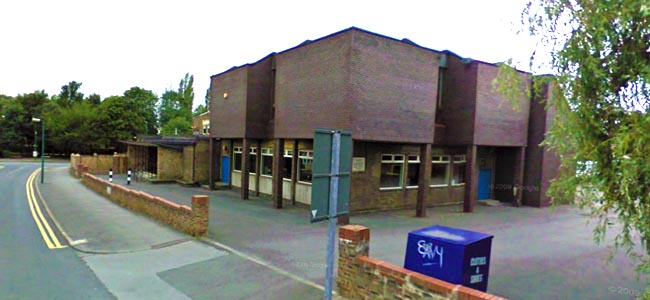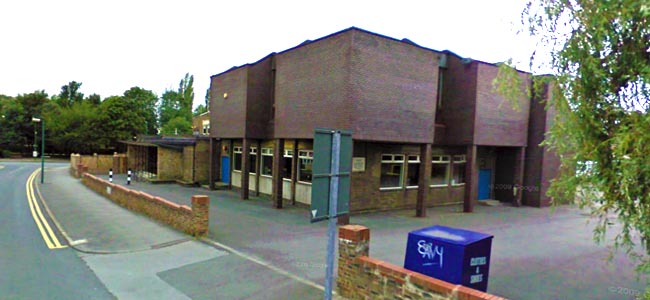 By Martin Walker
Bosses at Newton Aycliffe Working Men's Club have denied rumours the club is in financial trouble.
Calls were made a number of weeks ago for members to "use or lose" the pub affectionately known as "The Big Club".
Since then, rumours have been circulating about its financial position, while this week there were inaccurate reports that the brewery had called in the administrators.
But club secretary Mick Dooney has told Aycliffe Today that there is no debt and the club owns the building and surrounding land – so there is "no chance" of administration.
"The rumours are a load of rubbish," said Dooney.
"We own the club, it isn't even owned by a brewery. There is no debt and we have assets – the building, the betting shop and a car park with land worth about £600,000.
"So the idea of us going into administration is ridiculous – there's absolutely no chance of it happening."
Dooney admitted it hasn't been the best of years, adding: "A lot of clubs are struggling, it's just the way things are at the moment, but this club will be here for a lot of years yet.
"We currently have about 4,000 members and we need more of them to use the club."