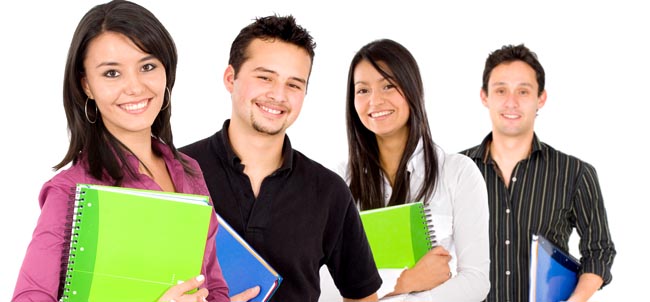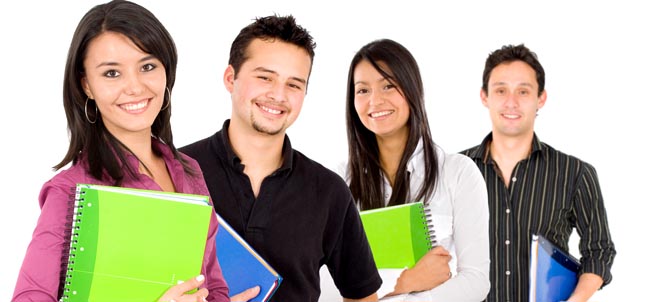 Representatives from over 100 universities, colleges and other organisations will be on hand to offer advice to County Durham students in April.
The County Durham Higher Education Convention is part of a series of exhibition style events which are held throughout the UK each year.
It is a great opportunity for pupils who are at the crucial 'what to do next stage' and their parents to speak to representatives from a wide range of establishments to help them decide where and what to study next.
Students from across County Durham, Hartlepool and Darlington will be attending the event, set to take place on Wednesday 17th April between 9.30am and 3.30pm at Spennymoor Leisure Centre.
Student Finance England, UCAS, The Royal Airforce and careers advisors from The Improving Progression of Young People Team are just some of the people and organisations who will be on hand to offer advice and support.
The event is being organised by Durham County Council's Improving Progression of Young People Team in association with UCAS.
Linda Bailey, lead for progression and learning with Durham County Council, said: "This is an excellent event for students to find out about a wide range of opportunities open to them when they leave sixth form or college.
"Durham County Council organises this event in association with UCAS because we feel it is important that young people have the opportunity to speak directly to representatives from the universities and colleges to help them plan their future and raise their aspirations."