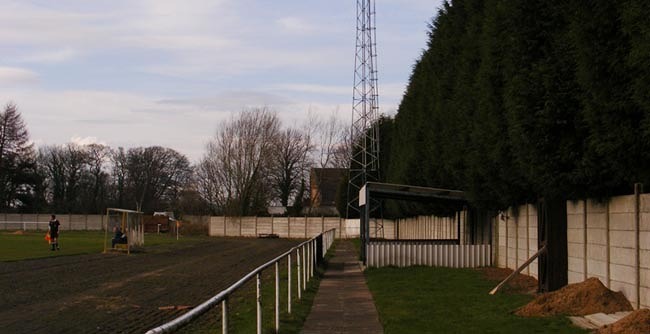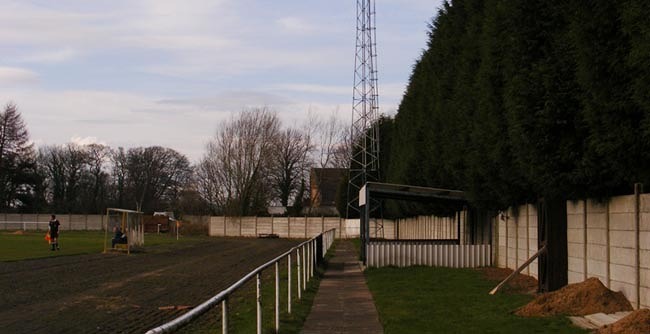 Newton Ayliffe boss Peter Dixon is hoping to add to his first point achieved in midweek with his first win at Morpeth this weekend.
Aycliffe travel to the eighth-placed Northern League first division side hoping to climb out of the bottom three.
Hometown striker Warren Byrne is expected to make his third debut for the club after joining the Newtonians during the week.
STRIKER BYRNE RE-JOINS HOMETOWN CLUB
Aycliffe claimed their first point under new boss Dixon with a 1-1 draw at fellow strugglers Sunderland RCA on Tuesday night.
But with more new players joining the club this week, it's hoped Dixon's new-look side will start to click soon.
Aycliffe's trip to Morpeth on Saturday is followed by another away tie at West Allotment Celtic on Wednesday night, followed by a home game against Jarrow Roofing next weekend.