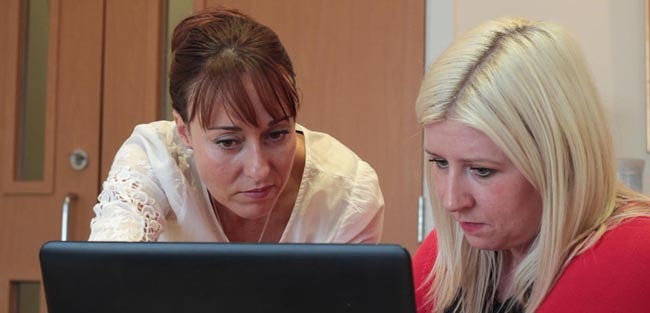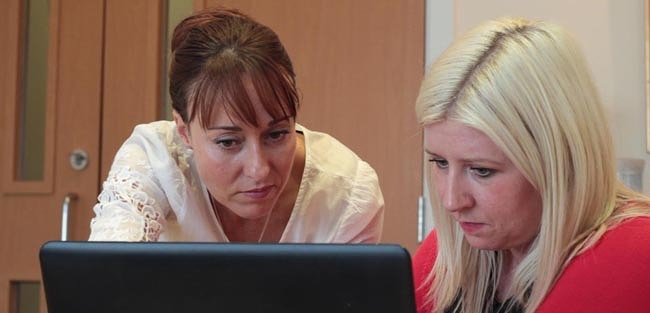 Education provider support company Mesma has helped a Newton Aycliffe training organisation to improve the way it manages its quality assurance activity.
Gateshead-based Mesma has worked with Baltic Training Services, based on Aycliffe Business Park, to help ensure it is ready for regulator inspections at the drop of a hat.
The Mesma quality assurance software implemented has also ensured that Baltic's staff are able to access relevant information much more efficiently and contribute to self assessment and improvement planning activity.
Mesma was established in early 2012 to offer support to organisations which deliver education and training, following changes by Ofsted which resulted in inspections being carried out at shorter notice.
Melanie Milburn, quality compliance manager at Baltic, said: "Thanks to Mesma, we are now always inspection ready, so we are prepared to truly reflect our quality and strengths when Ofsted arrive at short notice.
"All of the information and systems are updated on an ongoing basis, rather than year to year, so there is no last minute rush.
"It has been extremely valuable, putting us in a great position, should an Ofsted inspection happen."
Louise Doyle, director of Mesma, said: "We have worked with Baltic Training Services to help ensure that their excellent work is reflected in the way the company presents itself, not only to inspectors from Ofsted, but also to clients.
"The added benefit is that the quality assurance tool which has been installed makes the company's valuable information even more accessible to staff as and when they need it."
Pictured (above) is Louise Doylem (left), director of Mesma, and Melanie Milburn, quality compliance manager at Baltic Training Services