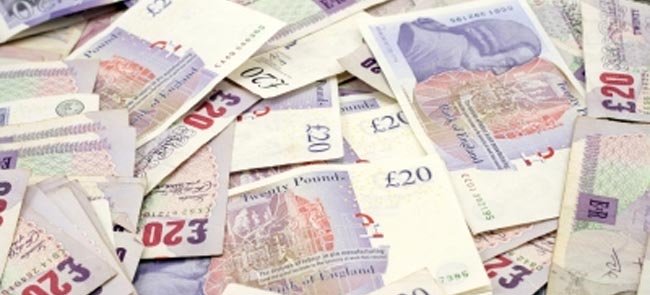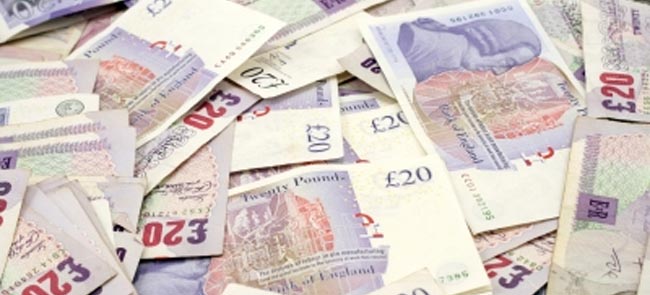 Businesses in our region are set to benefit from £30m of investment cash which has now been received by the North-East LEP, to create and safeguard at least 2,300 jobs.
The LEP has added the cash, which comes from a successful application to the third round of the Regional Growth Fund, to its North East Investment Fund, now worth more than £55m.
By targeting projects with the greatest economic returns, in particular large scale housing, commercial and industrial property, and infrastructure investment,the North East Investment Fund aims to create at least 2,300 new jobs over 10 years across County Durham, Northumberland and Tyne and Wear.
LEP Chairman Paul Woolston said: "The North East Investment Fund will shape future investment in the region's key sectors, helping us to grow our international presence in offshore, automotive, digital, professional and business areas.
"Public and private sectors will benefit from the wide-ranging remit of this fund. It will help to drive the economy not only of this area, but of the UK. We now have a fund in the North East that will keep more of the proceeds from our growth in the region. I'm delighted that through strong joint working the North East LEP will be supporting even more investment to boost jobs and growth."
Investment decisions for the fund are made by a panel including LEP board members representatives of the seven local authorities and property, development and finance experts. It has been considering project applications for 12 months.
Investment panel member Jeremy Middleton said: "We are seeking more projects right now to get this new finance out, and keep as much of the fund at work as possible. At £55m the fund cannot replace banks or other sources of finance but we can take a different look at risk and the cost of a loan from us will normally be commercially attractive.
"I hope that any bank or developer looking to get a project underway but needing to share risk with us will come forward right now so that the North East is well prepared to take advantage of growth as it materialises."
Of the £20m of loans already made, Newcastle's Stephenson Quarter was one of the first projects to be allocated money, but there are also projects in Washington, central Sunderland, South Shields, Chester-le-Street and on the banks of the Tyne in North Tyneside that are now going ahead thanks to North East LEP finance.
Woolston added: "The flexibility of the North East Investment Fund means that it can fund a wide range of projects where the private sector is not stepping in at all, or provide the vital element in a package of support.
"With Stephenson Quarter, the LEP investment fund's £1.7m was the pivotal final piece in the funding jigsaw to enable this major city centre development to go ahead. With Teal Farm Business Park in Washington, the fund came in right at the beginning of the project to drive it forward to completion in partnership with the developer."