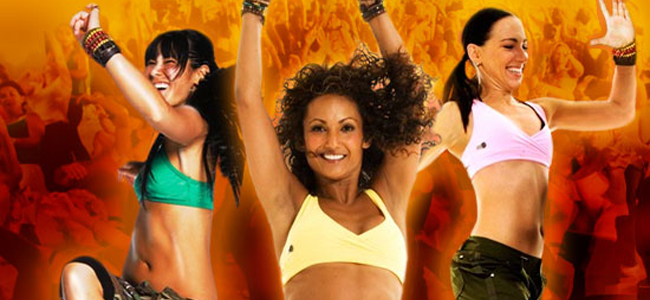 Aycliffe Dance Academy is hosting a fundraising charity night in Newton Aycliffe tonight.
The Academy is raising funds for Breast Cancer Care, and is holding the event from 6.30-8.30pm this evening, at the Bethany Centre on Woodham Way (DL5 4UD).
The evening will start with an awareness talk by a caring and supportive volunteer from the Breast Cancer Care charity.
An hour-long Zumba class will follow, with Aycliffe Dance Academy Instructors, before refreshments.
Newtonians can turn up on the night tonight – make sure you wear something PINK as today is Pink Friday!
It's just £3.50 to take part, with all proceeds going to the charity. For more details call organiser Emma on 07908 162 868.
Full details below…