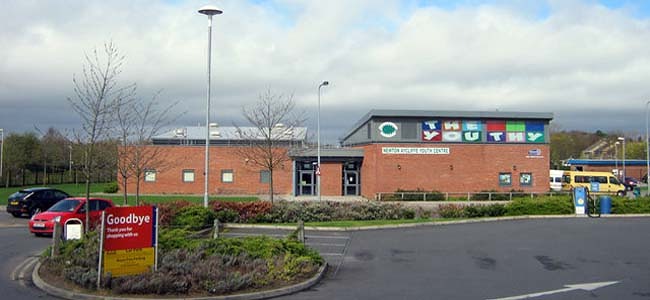 By Martin Walker
Newton Aycliffe Youth Centre is looking for new Trustees to help continue the excellent service it delivers for local youngsters.
Next week is a designated Trustees' Week, with an open day being held next Tuesday (6th November) when members of the public are invited to pop in for a chat to find out more.
Community-spirited Aycliffe residents can offer their skills, enthusiasm and, most of all, time to devote to young people in their local community.
"We are dedicated to keeping the Youth Centre open for the benefit of the young people of the area," said spokesperson Joan Clark.
"In light of government cuts to the various areas of our society, we have to be inventive when it comes to the use of our building, outside of the young peoples' sessions.
"Anyone with the dedication, skills, enthusiasm and time, and would like to know more about becoming a Trustee, can pop in for an informal chat next Tuesday."
Potential Trustees can pop into the centre, on Burn Lane opposite Tesco, between 10am and 2pm next Tuesday (6th November) for a cuppa and a chat.