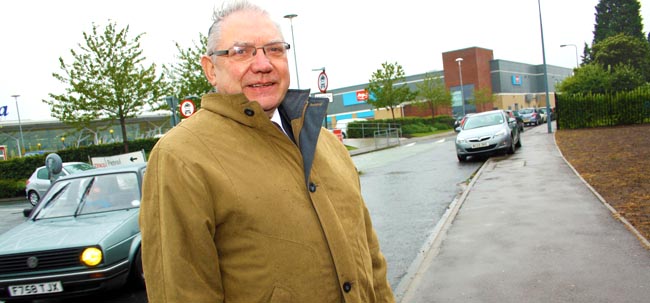 The chairman of Aycliffe Youth Centre has angrily hit out after one of the youthy's windows was smashed.
Vince Crosby says it's frustrating when the management give up their time to make the Youth Centre look nice.
He told Aycliffe Today: "We don'ot have a bottomless pit of money, nor do we get funding for this damage from any other source, so the repairs will have to come from profits which means activities for young people are those who suffer."
If anyone can come forward with evidence if they call the police on 101 and quote the crime number for this incident which is SK1401304.