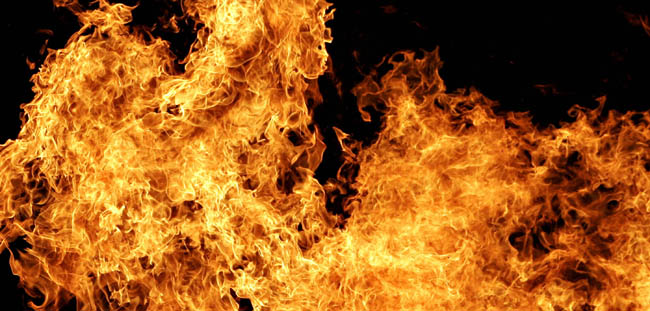 A shed has been burnt to the ground by mindless yobs who set it alight in Newton Aycliffe.
Police say thugs lit the shed ablaze in Osric Place at around 11.20pm on Saturday, 10th May, destroying it and its contents inside, as well as causing damage to nearby windows.
Anyone who witnessed this incident or has any information is asked to call the Newton Aycliffe Neighbourhood Policing Team on 101, or send them a message on Facebook.