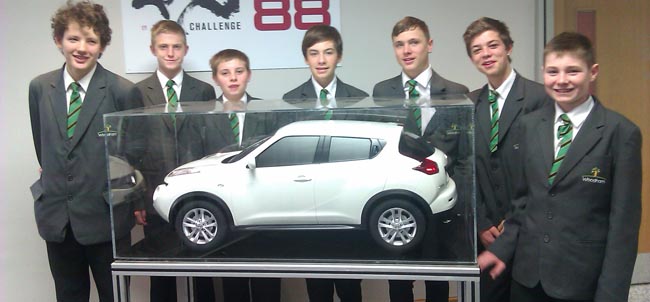 A group of year nine students from Woodham Academy recently visited Nissan UK in Sunderland.
The students visited the plant to investigate possible career paths in the Engineering and Manufacturing sector.
While at the plant students got to meet a number of engineers working for the company and find out about their careers and job roles.
Whilst at the Nissan plant students also were able to visit the production lines and see how they manufacture a range of Nissan cars.