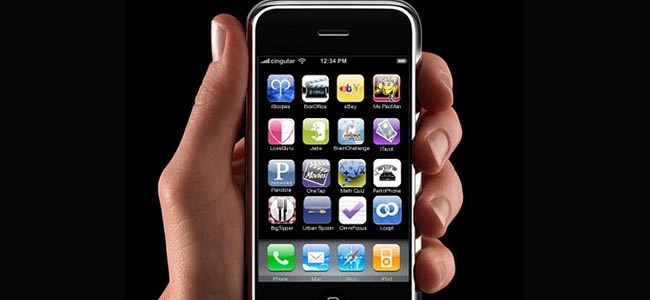 Woodham College continues to push technological boundaries as it becomes one of a only a few schools in the country to have its own iPhone app.
From within the app you can access key dates such as parents' evenings and concert dates. Students can build their own timetable and record assessment data to help them track performance progress from year 7 up until they leave school.
There is also the current newsletter, Ofsted report and other useful data.
Headteacher Christine Forsyth said "I am really pleased with the development of the Woodham app.
"This ground-breaking move is reflective of the digital direction of the school. The iPhone app along with our new Apple Mac multimedia suite, site wide wireless access and our new Digital Literacy curriculum put us at the forefront of innovation in schools."
The app will be freely available in September, when the school will re-open as Woodham Academy and is aimed at both parents and students.
It will be available for download through iTunes on a computer or using the App Store directly on an IOS device. The app will work on iPhones, iPod Touches and iPads.