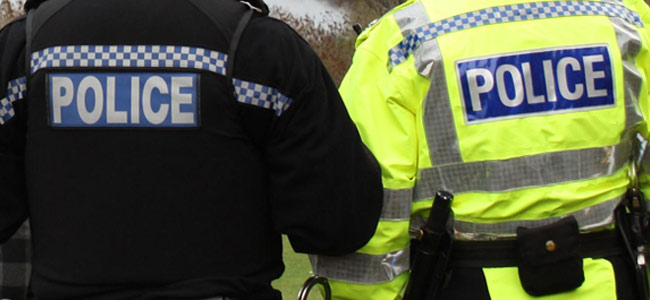 Police arrested a woman in Newton Aycliffe after a man was assaulted in the town on Thursday afternoon.
The incident happened in the Burdon Close area (near the town centre) at around 1.45pm on Thursday.
A male was assaulted, and was taken to Darlington Memorial Hospital, but was later released.
A female was arrested on suspicion of being involved, and was later released on bail pending further enquiries.