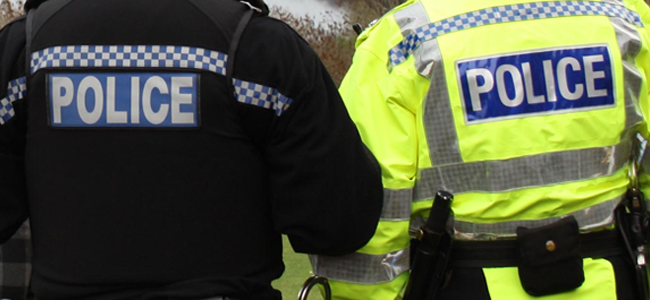 By Martin Walker
Police are appealing for information after a woman was mugged in Newton Aycliffe.
The 51-year-old woman was dragged along a town centre pavement after two teenagers nabbed her handbag and purse on Dalton Way in the town, at about 10.30pm on Saturday 22nd December.
The two male suspects, both aged 17 or 18, were on push bikes as one of them approached the woman and grabbed her handbag.
A police statement said: "She was then pulled to the ground and dragged along the pavement for a few meters before she eventually had to let go to prevent further injury.
"The teenagers then made off through the town centre with the handbag."
Both of the suspects are described as being white, of a slim to medium build. The one who stole the handbag was wearing dark clothing and a balaclava.
Police want to speak to any witnesses or anyone who has any information.
They particular want to speak to any taxi drivers or people using the take away shops on Greenwell Road who might have seen the suspects going to or from the location, which was outside Booze Busters.
They also want to hear from anyone who might have found a white Marks and Spencer leather handbag or brown leather purse in or around the town centre.
Anyone with information should ring 101 and ask for the serious crime team at Newton Aycliffe.