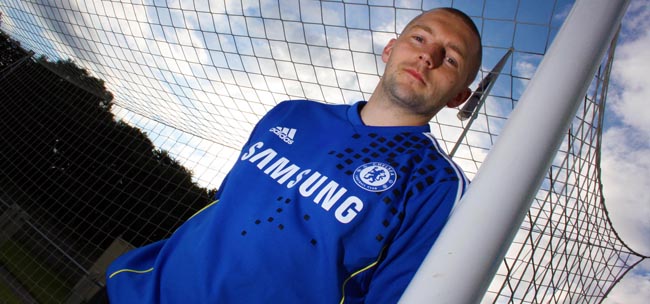 By Martin Walker
Newton Aycliffe defender Darren Craddock says a failure to replace top players in the last year is the main reason for the club's dip in fortunes.
The experienced centre-back is also pointing the finger at some of his team-mates, saying some of them aren't "pulling in the same direction".
Aycliffe slumped to the bottom of the Ebac Northern League first division with a 1-0 defeat at fellow strugglers Newcastle Benfield on Saturday.
It was their eighth league defeat of the season, from their opening nine games.
And Craddock told Aycliffe Today: "We lost a lot of very good players at this level, the likes of Elliot Gardner, Ben Wood, Gibbo (Steve Gibson), Josh Gray… and I think even if you ask Allan (Oliver), it might be harsh me saying it, but he hasn't replaced them.
"We've probably punched above our weight, but we've lost good players and haven't replaced them, and I think any team in this league that loses five, six, seven players, they're going to feel the difference.
"There's plenty of games left, but if we play like we did on Saturday, I think we'll stay bottom."
Without naming names, Craddock also had a swipe at some of the Aycliffe players in his frank post-match interview after Saturday's loss.
He added: "We need to show a lot more fight. A lot more effort. I can't speak for all the lads – some of them are putting in shifts and putting their bodies on the line – but I think we have a few that aren't pulling in the same direction at the minute.
"I probably don't have the right to say it, but I'll say it anyway because I care about the club, and I don't think enough do at the minute, and that's why we are where we are."
Aycliffe will hope to bounce back from Saturday's defeat with back-to-back home games this week – Penrith on Wednesday night and Billingham Town on Saturday.
See Craddock's interview in full in our Video Vault.