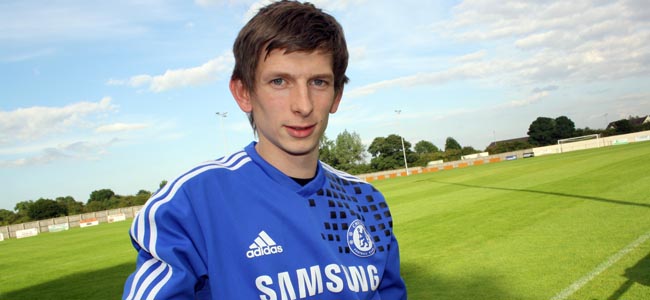 By Martin Walker
Flying winger Paul Broom says Aycliffe are "raring to go", with the new season kicking off this Saturday.
Holker Old Boys provide Allan Oliver's men with their first hurdle of the 2012-13 campaign, in the extra preliminary round of the FA Cup with Budweiser.
Aycliffe have had a busy pre-season schedule and some gruelling training sessions, and Broom reckons the Newtonians are ready for it.
In a Video Interview with Aycliffe Today, Broom said: "We're really looking forward to it, it's great to start with an FA Cup game.
"The pitch is always looking its best at the start and that helps us play our best football.
"It was built up a lot last year and we felt as if we let everyone down.
"But it should be a special occasion on Saturday and there'll hopefully be a few here. It's always nice to get big home crowd behind you, it gives you more confidence when you're playing.
"But we've had a few pre-season friendlies now, and we're raring to go."
Broom is currently the highest appearance-maker in the Aycliffe squad, having played 117 games up to now, scoring 17 goals.
He said: "The aim just has to be to just do better than last year.
"Personally I just want to play as many games as I can and make and score as many goals as I can.
"But as a team we've improved every year and we have to aim to do the same again."
Aycliffe's new general manager, Hartlepool United's former fitness coach Dan Lewis, has been taking some training sessions this summer.
Broom added: "Fitness is always the main thing that gets you up and running at the start of the season, and with experience and expertise training has been excellent."
Go to our Video Vault to see Broom's interview in full.
● Aycliffe's game at home to Holker Old Boys this Saturday kicks off at 3pm, with admission £5 adults and £3 concessions (Over-65s and Under-16s).