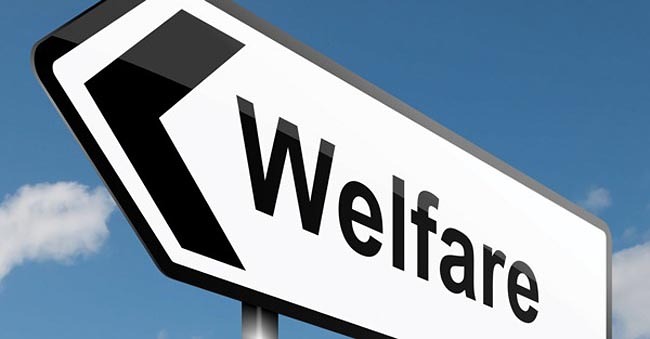 A local project aimed at supporting people hit by benefit cuts under the Government's Welfare Reform agenda will officially launch in Newton Aycliffe this week.
The 'Welfare Champions' project has recruited a small army of local volunteers who will provide advice and guidance to people in their own neighbourhoods to anyone who has been affected by the Welfare Reforms.
Six local champions have received initial training in potential courses of action for residents who have been affected by issues such as 'Bedroom Tax' and the suspension of Benefits.
As well as providing initial guidance the volunteers will also signpost individuals to supportive services such as advices agencies, local housing providers and welfare rights teams.
The project is run by Charity East Durham Trust and funded by the Great Aycliffe and Middridge Area Action Partnership (GAMP) and local housing provider livin, and is based on a belief that local people will often turn to people they know rather than the established routes.
Chief executive of East Durham Trust, Malcolm Fallow, said: "A significant number of people would rather seek the advice of a friendly, known local face rather than the often complicated and faceless public sector mechanisms such as 'helplines' or websites."
The project will replicate a highly successful version which has operated in the Easington area for over a year and has assisted 1,500 people in that time.
● More details, including how to access help, will follow soon.