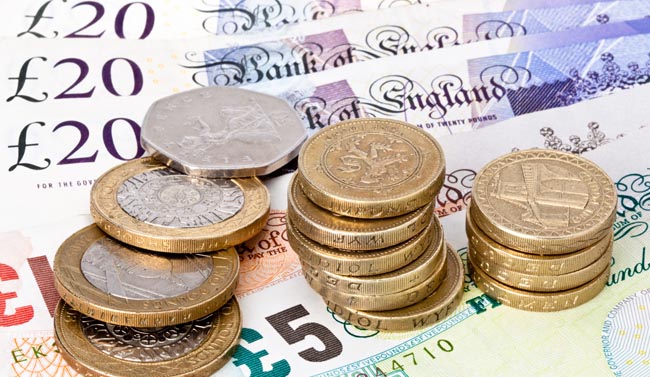 A multi-agency group set up to help people deal with welfare reform is holding a special Christmas Day of Action later this month.
Is December proving to be a tough month financially? Are you unsure who to turn to for support?
The Welfare Champions are planning a Day of Action at Newton Aycliffe Youth Centre on Tuesday 16th December, 10am—2pm.
Welfare Champions will be available to help answer your questions if you've been affected by welfare reforms and point you in the right direction of further support and guidance.
Teas, coffees and mince pies provided!