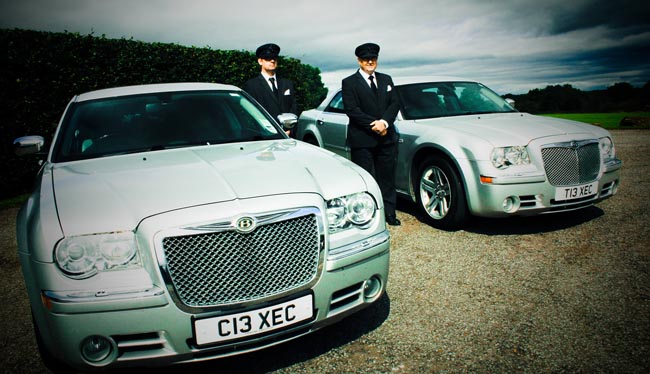 By Zoe Skerrett
Newton Aycliffe's smartest taxi company, Safeline, launched Safeline Executive two years ago to cater for all your business needs.
In 2012, Safeline Taxis saw a gap in the market and extended their business to supply a premium service for the occasions when a little bit extra is required.
A lot of businesses aren't aware of the 'Meet and Greet' service that would be perfect if you're entertaining an important client or senior management that would require executive service in order to impress and promote your professional business image.
With a matching fleet of vehicles, their trademark uniformed chauffeurs and the promise of luxury travel, Safeline Executive provide an excellent solution.
A chauffer-driven car can be sent to pick them up from the train station, airport or whether they may be and give them the VIP treatment.
Not only can the 'meet and greet' service raise the profile of your company, by appearing smart and efficient, it will provide client with a luxurious, comfortable and safe journey.
"We have had a great response since launching our executive service," says Tony Bennett, founder and partner.
"However, a lot of businesses are still not aware of our 'Meet and Greet' service, and the benefit it provides when you are entertaining important visitors or senior management."
Apart from business use, Safeline Executive provide for special occasions and have made that anniversary or Valentine's Day just that much more special and are very busy providing this service as wedding cars.
All chauffeurs and cars are fully licensed and regulated by the local authority, Durham County Council.
If you would like any additional information, a quote or would like to discuss any aspects of the service call Safeline Executive on 01325 247089 or 07450 286400.