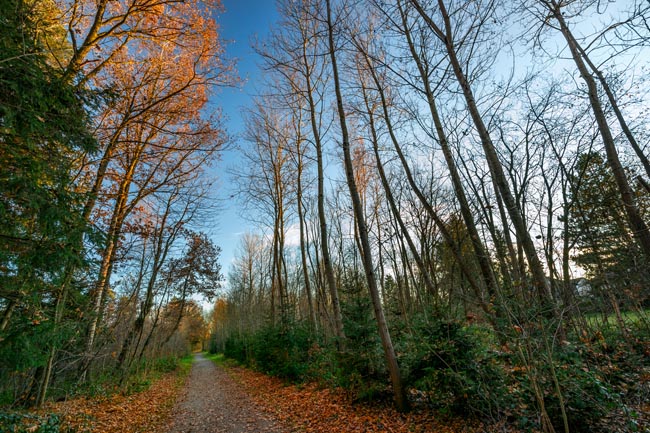 Views are being sought on proposals for tree management in County Durham.
A proposed policy sets out how Durham County Council will maintain and manage trees and people are asked to give their feedback.
The policy will include information on:
how the council will respond when complaint or reports are received regarding trees the council is responsible for;
the criteria for prioritising work and the circumstances when work will or will not be carried out;
the enforcement powers which the council could use relating to the control of trees on private land.
Andrew Jackson, technical support manager at Durham County Council, said: "It is important that we have an up to date tree management policy which clearly sets out how we will manage trees in the county.
"The policy will, among other things, make clear how we will manage trees under our control, how we will respond to concerns about trees which pose a safety risk and the action we can take in relation to trees on private land."
People's views on the proposed policy will be taken into account before it is finalised.
A consultation is running until Thursday 13 March and people can find out more and respond online at www.durham.gov.uk/consultation
People can also write to Communications, Marketing and Information, Durham County Council, Neighbourhood Services, Projects and Business Services, County Hall, Durham, DH1 5UQ.