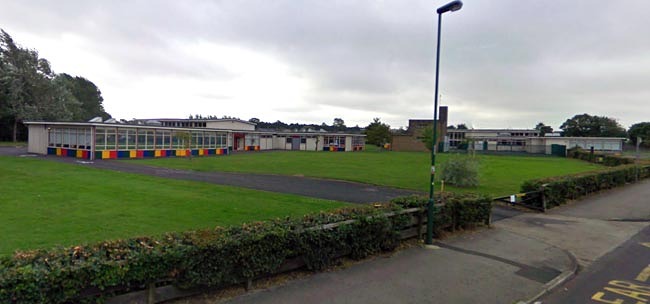 A Newton Aycliffe school embroiled in an exam investigation has had some of its Sats scores annulled.
Marks for mental maths and English reading for year six pupils at Vane Road Primary School have been declared invalid following concerns about the alleged manipulation of the test marks.
As reported in the Northern Echo, the decision means the school will not record a score in the two subjects for the 2011-12 academic year in performance league tables.
However, education officials have stressed that none of the pupils who sat the exams before the summer holidays have been adversely affected.
In an unrelated development, a new acting headteacher has been brought into the school following the suspension of head David Craig last month.
The details of the separate investigation involving Mr Craig are not known, however, it is not believed to be a criminal matter and it is not connected to the exam results probe.
Headteacher Kieran Pavey will divide his time between Vane Road Primary School and Deaf Hill Primary School, in Trimdon Station, County Durham, where he is the principal.
Parents have been sent a letter explaining the decision to annul the results.
Caroline O'Neill, head of education at Durham County Council, said: "I would like to reassure parents and carers once again that the year six pupils affected by this decision were given individual detailed teacher assessments which were available for use by secondary schools to help allocate pupils to the most appropriate class.
"With regards to the impact on the school, it is likely the annulment of these test results will affect the performance tables given that the school will have to be recorded without a score.
"It is important to say however, that this is an inquiry into one particular set of results and not a reflection on the overall standard of teaching and learning at Vane Road Primary School."
The national Department for Education declined to confirm the decision and said the investigation was on-going.