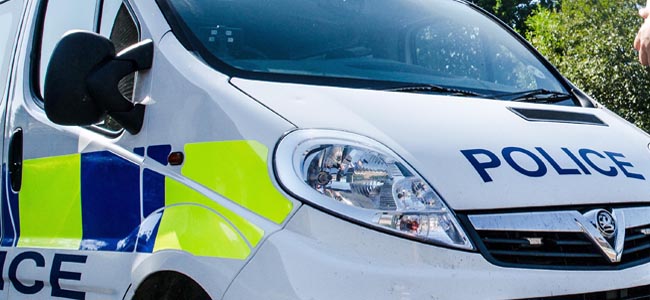 Two males were behind bars on Friday night after a serious incident at Woodham Academy.
Eye witness accounts claim two young men stormed into the Aycliffe school during the Friday lunch hour and tormented young pupils before they were arrested by police.
Woodham head teacher Christine Forsyth wrote to all parents at the end of the school day to reassure parents.
"Two intruders entered the school without permission, despite being challenged by staff," wrote Mrs Forsyth.
"The police were called immediately. Safeguarding procedures were initiated, with students being escorted to lessons early, while they were supervised by their teachers.
"I would also like to reassure you that reports of a knife being on site are categorically false.
"The safety of our students remained the focus of all actions that were taken, and I would like to reassure parents/carers that the incident was dealt with in a prompt and very professional manner."
A police source has confirmed there were no weapons involved and no charges have yet been brought against the thugs, but confirmed that two males were in custody and investigations were ongoing.
Concerned locals have taken to Facebook to express their disgust.
"I feel sorry for the poor teachers, pupils and staff who had to deal with those two nutcases biggin it up," said one.
Another wrote: "I always thought the school was locked down, more than a bit concerned! My daughter's mates were in tears."