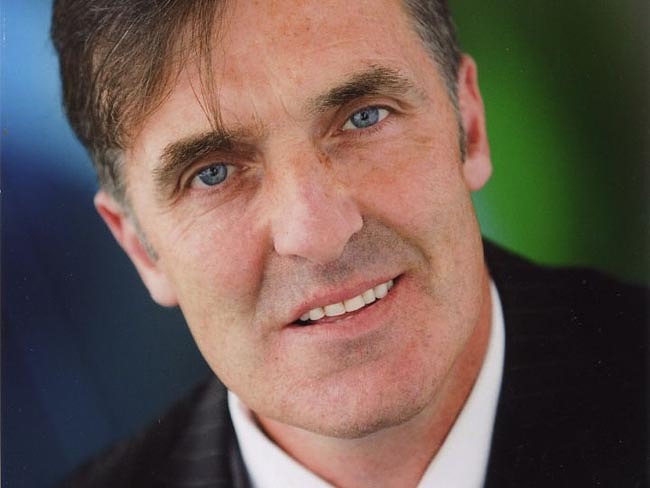 By Martin Walker
Middlesbrough FC legend Bernie Slaven has suggested Boro demolish the Riverside Stadium and turn it into a Tesco if they fail to score at home to Ipswich Town this weekend!
In a blog on his official website, the outspoken Scot, who's set to appear at a Three Legends event in Newton Aycliffe on Friday 28th March, has urged current boss Aitor Karanka to end his spat with Mustapha Carayol, after the Teessiders went a record-breaking seven games without a goal on Saturday.
Boro slipped to 14th in the Championship following their 1-0 defeat at Sheffield Wednesday.
On his website, Slaven writes: "The biggest surprise for me on Saturday down at Sheffield wasn't us not scoring a goal we have become hardened and accustomed to that, it was that Mustaph Carayol failed to make the squad.
"It has been well documented about his spat with Karanka and by all accounts it was down to his bad attitude.
"There has been a whole load of rumours flying around Teesside over the last few weeks. I am not claiming to know all the ins and outs but I think we can safely say that the pair had words.
"Last week the manager went on record as saying that he left Carayol out of the squad because of it. Obviously the feud continues."
"As a player I had strong opinions, voiced them regularly and had ding dongs with every manager I played under during my eight-year stint. I was marched into the manager's office many, many times.
"Football is a game of strong characters, opinions and big personalities, it is inevitable that you get disagreements and that people will clash, don't forget the dressing room is full of testosterone.
"For me it comes down to man management surely you don't drop a player because of a bad attitude. Bad form yes but not bad attitude.
"Every player has different makeup some are mouthy, confrontational. It is down to the manager to channel that, get them to perform on a regular basis."
Then Slaven goes on: "Our next opponents on Saturday are Ipswich Town, I have come to the conclusion that if we don't score we should demolish the Riverside and turn it into a Tesco.
"As far as I am concerned Carayol should be on the left, Adomah on the right and Graham and Tomlin should be up front."
Click here to read Slaven's blog in full.
Slaven is set to appear at Aycliffe WMC, along with Sunderland and Newcastle legends Dickie Ord and Malcolm Macdonald, for a footy fundraiser on Friday 28th March – click here for more details.
The event is being jointly organised by the town's Northern League club, Newton Aycliffe, and Newton Aycliffe Juniors FC, with the proceeds being split between the two.
• To buy tickets (£15 each) from Aycliffe FC, call or text Dan Lewis on 07581 784726, or email [email protected]
• To buy tickets from Aycliffe Juniors FC, call Vicky Carr 07717 752594 or email [email protected]