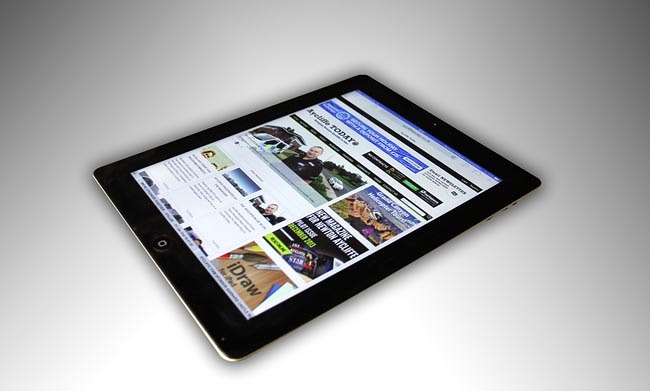 We've had just under 40,000 page views in the last month, and here are the top 10 most read stories in that time.
1 (1,925 views) AYCLIFFE FIRM HELPS COWBOY BUILDERS!
2 (1,574 views) NORTHALLERTON TRAP THE 'RAT'
3 (1,471 views) AYCLIFFE THIEF ON TRIAL AFTER PREGNANT CLAIM
4 (1,339 views) SUSPECT STEALS XBOX GAMES FROM TESCO
5 (973 views) NEW START FOR NEWTONIAN STEELE
6 (883 views) KNIFEPOINT ROBBERY AT BOOZE BUSTER
7 (801 views) AYCLIFFE FIREWORKS DISPLAY BACK ON – OFFICIAL!
8 (793 views) DUVET DAY LEADS TO JAIL STRETCH
9 (705 views) THIEVES RANSACK CRICKET CLUB SCORE BOX
10 (646 views) POLICE TRAINING CAR IN AYCLIFFE CRASH
We've had 192,000 unique visitors since we launched in January 2012, amassing 800,000 page views, making us the most popular website for news in Newton Aycliffe.