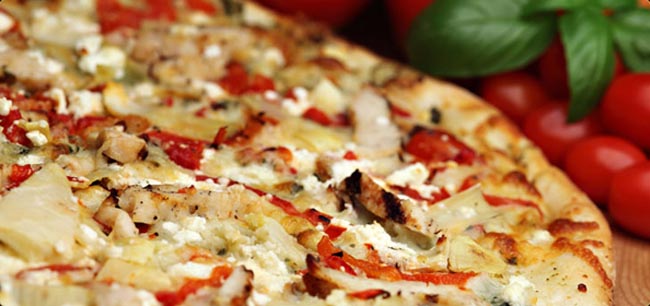 People in County Durham are being encouraged to be food savvy by checking that restaurants take hygiene seriously.
Durham County Council is advising residents planning on dining out over the festive period to check the hygiene rating of the establishment they want to visit.
Any establishment serving food will have been scored according to the Food Hygiene Rating Scheme, introduced by the Food Standards Agency.
The council's Food Safety Team carries out regular, risk-based inspections of all food premises across the county, rating them from 0-5, with the top rating of 5 meaning that the business has very good hygiene standards.
Christine Ditchburn, Food Safety Manager at Durham County Council, said: "When dining out this festive season, it's a good idea to not only look at the menu, but to also check the food hygiene rating.
"You can check the ratings online and businesses also receive a certificate and sticker, which they are encouraged to display at the entrance to their premises."
Food hygiene ratings are available for everyone to view at: www.food.gov.uk/ratings
Residents and visitors to County Durham can obtain further information of food safety, hygiene and inspections by visiting www.durham.gov.uk and searching 'food hygiene'.