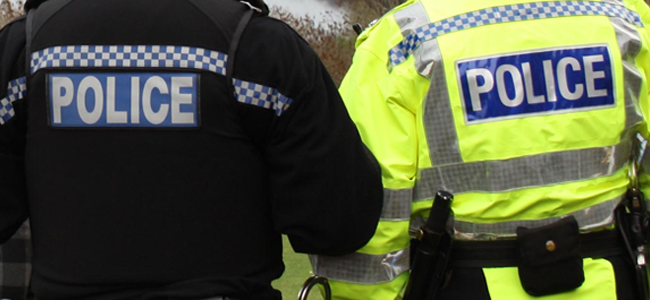 Police are hunting thugs who have vandalised two cars in Newton Aycliffe.
Paint has been thrown over the vehicles in Osric Place (yellow estate) some time between 8-9pm on Saturday 8th February.
Anyone with any information is asked to call police on 101, quoting reference DHM-08022014-0400, or message them on Facebook.