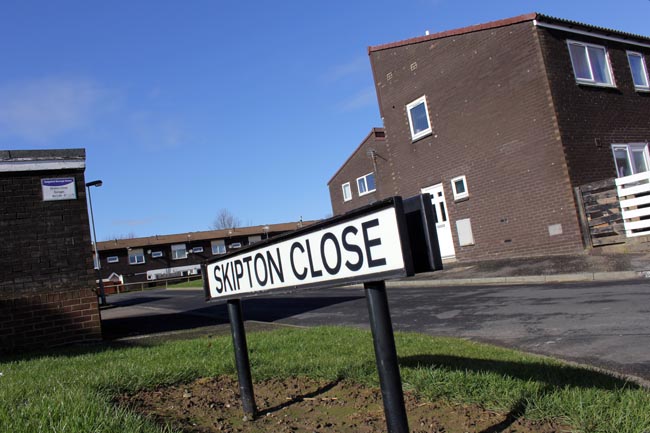 By Martin Walker
Police have confirmed that thugs deliberately set a car alight in Newton Aycliffe on Sunday night – with two other motors also going up in smoke.
A spokesman for the Aycliffe Neighbourhood Police Team told Aycliffe Today on Monday that suspects targeted a Freelander Discovery with a petrol bomb in Skipton Close, at around 9pm on Sunday night.
Two other cars – a Mini and a Qashqai – also caught fire, and firefighters spent about an hour putting out the flames.
"The first car was petrol bombed, we can confirm that," said the spokesman.
"We're trying to find out why the car was targeted and investigations are ongoing."
Anyone with information is asked to call police on 101, or message the police team on Facebook.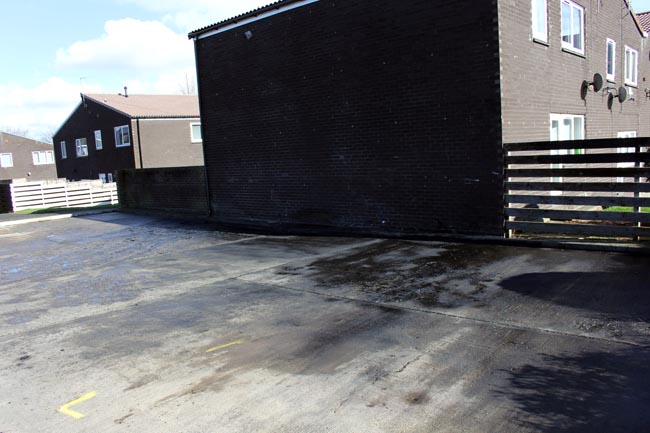 Aftermath: the scene at Skipton Close today after firefighters and police cleaned up on Sunday night.