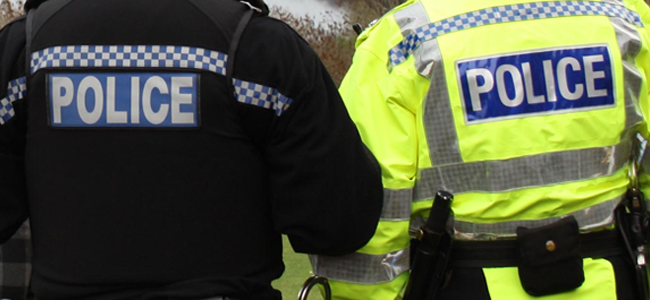 Police are investigating after mindless thugs vandalised two cars in the town at the weekend.
In the early hours of last Saturday morning (15th March), suspects scratched paintwork on two cars in the Guthrum Place area, while another had a paving slab thrown through its rear window.
The vehicles involved were a silver Ford Mondeo, a red Ford Focus and a silver Vauxhall Meriva.
Anyone with any information is asked to call the police on 101, or message the Neighbourhood Police Team on Facebook.